LIFESTYLE
Kazakh-Belarusian startup reached the final of the international competition-KAPITAL.KZ
The Kremlin responded to the idea to enter QR codes to buy alcohol-NEWS.RU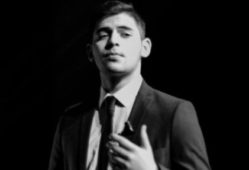 Giorgi Tskhovrebadze: revolutionising rehabilitation and the dining experience
At the young age of 22, Giorgi Tskhovrebadze has already achieved major success as a video game programmer and as a start-up entrepreneur by turning the skills he learnt from playing and designing video games into technology that can make a huge impact on people's lives.
Uzbekistan offered to abandon the car-UZDAILY.UZ
At the action in Batumi the government's idea of a 'palm island' was ridiculed-NEWSGEORGIA.GE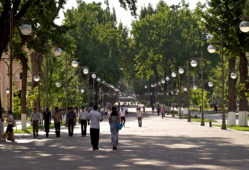 Uzbeks earn almost $1 mln in three months by taking daily walk
Under the government resolution, approved in May this year, citizens aged 18 and over and who take more than 10,000 steps a day can receive money rewards as part of the wider state programme to encourage people for sports and healthy lifestyle.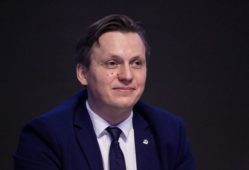 Maxim Chereshnev on International Business Relations in Russia
Today the Russian Trade and Economic Development Council is working on 25 international markets to support Russian companies expand abroad as well as helping international businesses move into the Russian market.
Over the next year, up to 6 urban parks will be developed in Ukraine – Zelensky-UKRINFORM.UA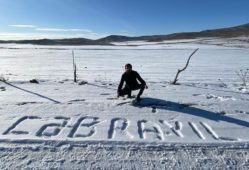 An Azerbaijani man prepares to go home
Fattah took part in the battles for Jabrail, Aghdam and Fizuli during the first [pre-2020] phase of the Karabakh war. He barely endures parting with the land of his ancestors.