CULTURE
A project for a new building of the State Museum of Arts has been developed-NUZ.UZ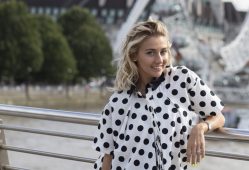 Olga Kravchenko: creating ed-tech to enhance the museum experience
With her start-up, Museumio, Kravchenko wanted "to explore how technology-led experiences could co-exist with exhibitions in their real-life forms rather than forming their own attractions."
The first feminist and queer museum opens in Kyrgyzstan-KLOOP.KG
A Ukrainian director was detained in Italy at the request of Russia-UNIAN.UA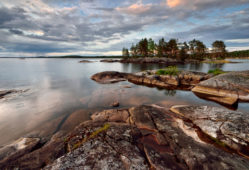 Republic of Karelia: a natural and historic wonder in North-western Russia
The Russian region of Karelia is part of the larger Northern Europe region of the same name, currently split between Russia and Finland. Despite its vast territory, the population of Karelia is small, around 600,000 people.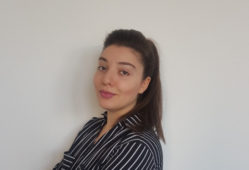 Mariam Gyulumyan: bringing Silicon Valley's culture of gratitude to Armenia and beyond
In January 2019 Gyulumyan and a team of co-workers took part in a 24-hour hackathon, which they won with Lucky Carrot, an app which helps teams and organisations build a culture of peer recognition and gratitude.
Tbilisi mayor offers assistance to nightclub owners following decision to keep clubs closed-AGENDA.GE
Labour inspection: holding events in night clubs not allowed-AGENDA.GE
Independence Day is celebrated in Kazakhstan-TOTAL.KZ