CULTURE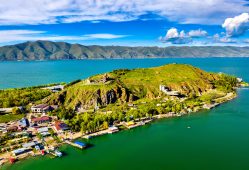 The lakes colours and shades change with the weather, forming dazzling azure to dark blue hues, and a thousand shades in between. The country's lack of coast means that the golden, sandy beaches of Lake Sevan is the main summer getaway for Armenians.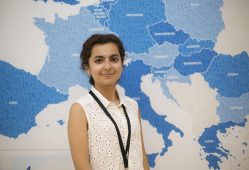 Buta Art & Sweets, founded in 2017, addresses social exclusion by empowering women with special needs through training programmes which provide them with an additional income.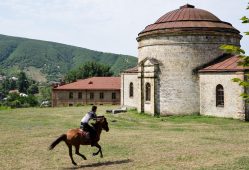 In the 18th century during the existence of the Sheki khanate, the local population of the city was engaged in silkworm breeding, craft, and trade, which still continues to this day and earned the city a place on the UNESCO World Heritage List in 2019.
Putin has made every single Ukrainian his enemy. During the first five days of the conflict, he has learned the painful lesson that Ukrainian society is far more capable of mobilizing our collective strength than any citizen of an authoritarian regime could possibly comprehend.