PROFILE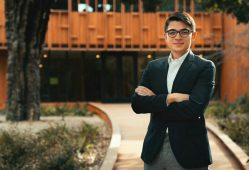 TajRupt was the first NGO from Central Asia to receive financial backing from the European Endowment for Democracy. In 2018 Azimi's success as a social entrepreneur was recognised by Forbes who included him in their annual '30 under 30' list, he is the first ever Tajik to receive the honour.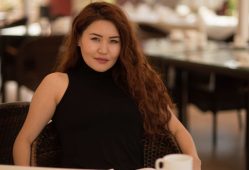 In June 2019 Codify LMS was founded as a socially oriented IT company with three divisions: Codify Academy, Codify Consulting and Codify Solutions. For Ruslan it is important to create projects in the social sphere.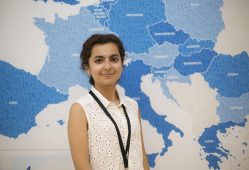 Buta Art & Sweets, founded in 2017, addresses social exclusion by empowering women with special needs through training programmes which provide them with an additional income.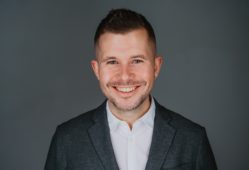 The vast majority of Dodo's 700+ units continue to operate through the franchising model, and since 2012 the number of units have been growing almost exponentially.