Fyodor Ovchinnikov: going global with an innovative food-tech business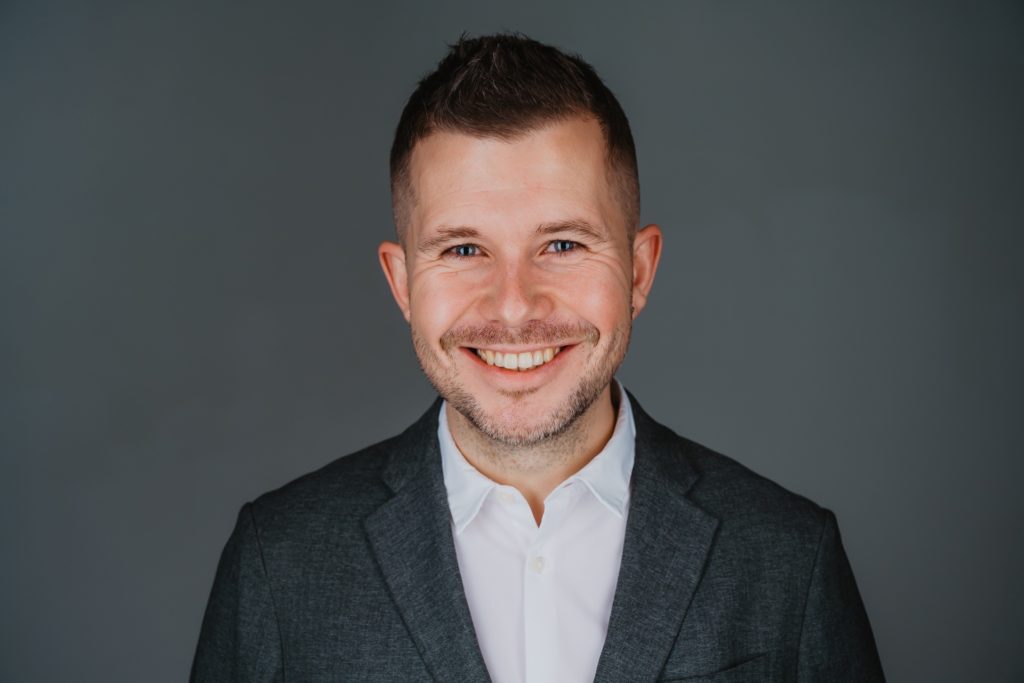 https://vk.com/fedor.ovchinnikov
Age: 40
Origin: Syktyvkar, Russia
Education: Syktyvkar State University, Archaeology and Ethnography Studies
Based in: Moscow, Russia
Occupation: Founder and CEO, Dodo Pizza and Dodo Brands
In 2010, Fyodor Ovchinnikov was working as an ordinary employee at McDonald's. A year later he founded a fast-food chain of his own. In the past 10 years his company, Dodo Pizza, grew to over 700 units in 15 countries. It combined the best practices from the fast-food industry, IT, data science, and key principles held dear by the founder, Fyodor Ovchinnikov.
Ovchinnikov's path to a successful global businessman is very uncommon. Growing up in a small northern Russian town, Syktyvkar, with a population of less than 300,000, Ovchinnikov graduated with a university degree in archaeology. Being unable to apply this knowledge, he joined the corporate world in his hometown but lasted in this environment for just three years.
In 2006, Ovchinnikov attempted to set up his first business. He took out a loan from Sberbank and opened a bookshop in Syktyvkar, called "Sila Uma" – "power of the mind", which sold intellectually stimulating literature. Ovchinnikov did not have enough funds to advertise the shop. In order to attract customers, he started an online blog with the same name, sharing his entrepreneurship journey with the audience. The financial crisis of 2008 and disagreements with partners forced Ovchinnikov to exit the business without making any profit. However, he continued to run the blog, which now focused on Dodo Pizza.
By 2010, Ovchinnikov already knew he wanted to focus his new venture on fast pizza production and delivery. To understand the workings of the fast-food industry, he moved to St. Petersburg and began working in the kitchens of McDonald's, Papa John's and other Russian fast-food chains. Gaining enough experience within one year, he was finally able to open the first Dodo Pizza unit in Syktyvkar. It was one of the first establishments in Russia which used the "dark kitchen" concept – no customers were served at the unit as all pizzas were prepared for delivery.
In the beginning, Dodo Pizza experienced slow growth, contrary to expectations. A dozen pizza restaurants already operated in Syktyvkar, and many continued to believe that pizza was a food unpopular in the Russian demographic. To stay competitive, Ovchinnikov commissioned a bespoke IT system, where Dodo employees would use tablets and track stocks, efficiency and revenues in real-time. The data would then be used to optimise the procurement and process of pizza preparation.
The main principle of Dodo since its establishment was transparency. By sharing every step of his journey in the online blog, Ovchinnikov grew his following, while also attracting interest in Dodo, as the data on revenues, costs and orders was available to the public. In 2012, Ovchinnikov used the blog to call for investment into Dodo for further expansion. Attracting 15 million roubles (approximately $500,000 at the time) this way, he was able to introduce the franchising model and begin rapidly growing Dodo.
The vast majority of Dodo's 700+ units continue to operate through the franchising model, and since 2012, the number of units has been growing almost exponentially. Dodo's transparency attracted more franchises to open units all around Russia. In addition, as the network expanded, the publication of sales data online encouraged competition between different Dodo units. Franchise owners innovated and improved in order to feature on Dodo's leader boards of highest-grossing or most efficient units. At the same time, Dodo's IT system, which employs 80 software engineers, continued to improve, adding more data and business analytics tools, giving it an edge over the competition. In a very short time span for a fast-food/restaurant business, Dodo became a market leader in pizza delivery in Russia and features in the top-3 of the fast-food chains, alongside giants McDonald's and Burger King. Despite the pandemic, Dodo sales and units continued to grow, achieving a total of $356 million in sales in 2020.
The exceptional pace of Dodo's growth allowed Ovchinnikov to pursue his next challenge, venturing to international markets. However, international expansion proved more difficult to accomplish, compared to the Russian market. Ovchinnikov names venturing into the U.S. and Chinese markets, where Dodo units are now closed, as one of his key mistakes. Dodo continues to attempt particularly challenging and unusual markets, such as the UK or Nigeria. Nonetheless, it had its greatest success in Eastern Europe, with Belarus and Kazakhstan being leaders in Dodo's international expansion. In total, Ovchinnikov opened Dodo Pizza in 15 countries and plans to continue the expansion.
Great success in the Russian market also prompted Ovchinnikov to broaden his vision for the future of his business. Dodo Pizza has transformed into a larger parent organisation – Dodo Brands. Ovchinnikov and his team developed two additional concepts, a doner kebab chain Doner 42, and a coffee shop chain Drinkit. The principles of transparency and a technology-based approach carried through from Dodo Pizza to the new brands.
The plans and ambitions of Ovchinnikov for the future have few limits. He aims to open Dodo Pizza in almost every country in the world, while rapidly expanding the new brands in Russia. An IPO would be a likely step for Dodo in the coming years, with the listing originally planned by Ovchinnikov for 2020. The raised capital would enable Ovchinnikov to defy even more expectations and to achieve even more ambitious goals.
Sources: SILA-UMA.RU, DODOBRANDS.IO, THEBELL.IO, BLOOMBERG.COM, VC.RU, FORBES.RU