LIFESTYLE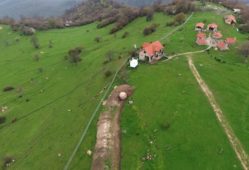 Adventure park props up Armenian town
The homes in Yenokavan, 140 km north of Yerevan, are modest, generally two-story dwellings of Tufa rock – a dense material formed by ancient volcanoes with a characteristic pinkish hue. Many families have their own cow sheds.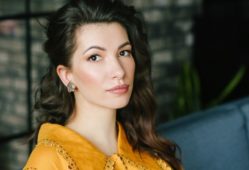 Luba Pashkovskaya: Belarusian Fitness App Entrepreneur
Luba describes Verv as the 'Netflix of fitness' and her mission with the company is to make sure that every customer feels happy and healthy.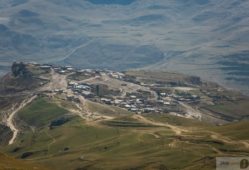 Azerbaijani hamlet at civilisation's edge
The village is at least 500 years old. By having it built so high in the mountains, its first residents wanted it to be as hard to reach as possible. The remoteness was supposed to keep invaders at bay.
Alikram Humbatov's ally's son fled to Turkey-HAQQIN.AZ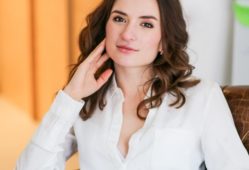 Daria Rebenok: transforming a hobby into a successful global business
At the age of 31, her entrepreneurial journey already featured experiences that take decades for many, from settling in the Silicon Valley and rapidly growing Grabr to fighting for survival of the business during the pandemic.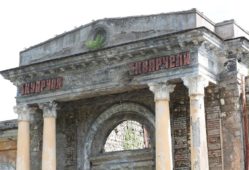 Dying Abkhazia town eyes "ruin porn" revival
Today, no more than 5,000 people live in the town. Lack of work is the main problem. The coal mines are abandoned. The local population hopes to preserve the town and villages. Not by the reanimation of industry, but with tourism.
The number of Kazakhstani's wishing to work in Russia has doubled in a year-TOTAL.KZ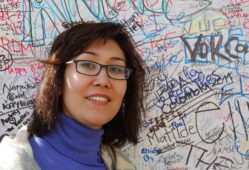 Saida Yusupova: award winning green energy entrepreneur
After completing her master's degree, Yusupova had two choices: either to continue working at an international organisation such as the UNDP or start her own business. She chose the latter.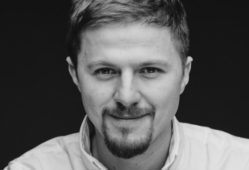 Mikita Mikado: Silicon valley entrepreneur, Belarusian activist
Mikita Mikado is one of the most successful Belarusian entrepreneurs. He achieved recognition with his most recent project, PandaDoc.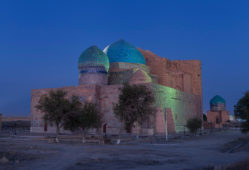 Turkestan, an old city in new garb: Kazakhstan's tourism gamble
Although the city of Turkestan was always a popular destination for internal tourism, it was more widely associated with pilgrimage, not entertainment. The city is one of the most ancient settlements within the borders of what is modern Kazakhstan.