South Caucasus
Georgia's imports 858,100 cubic metres of gas from Azerbaijan in eight months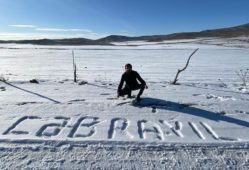 An Azerbaijani man prepares to go home
Fattah took part in the battles for Jabrail, Aghdam and Fizuli during the first [pre-2020] phase of the Karabakh war. He barely endures parting with the land of his ancestors.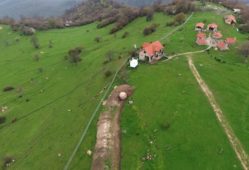 Adventure park props up Armenian town
The homes in Yenokavan, 140 km north of Yerevan, are modest, generally two-story dwellings of Tufa rock – a dense material formed by ancient volcanoes with a characteristic pinkish hue. Many families have their own cow sheds.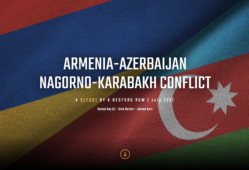 British international lawyers introduce a report on war crimes committed during the 44-day Karabakh War
The report examines attacks on civilians in various Azerbaijani cities including the second largest city of Ganja.
Lavrov: Baku and Yerevan should moderate rhetoric against each other in order to resolve conflict-TASS.RU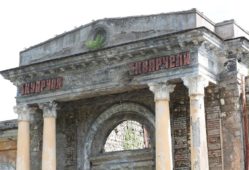 Dying Abkhazia town eyes "ruin porn" revival
Today, no more than 5,000 people live in the town. Lack of work is the main problem. The coal mines are abandoned. The local population hopes to preserve the town and villages. Not by the reanimation of industry, but with tourism.
OPINION-New regional challenges might dampen the prospects of Pax-Caucasia
The implementation of this article would create unique connectivity not only between Armenia and Azerbaijan, but also with Russia, Turkey, and Iran and potentially even the greater neighbourhood.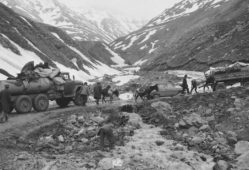 Azerbaijan-Armenia: Kremlin, loose ends
Pro-Kremlin websites pump out anti-Turkish conspiracy theories, some fixated on trashing the Turkish Intelligence Service MIT, Moscow is obviously seething with Ankara in helping its ally in Azerbaijan.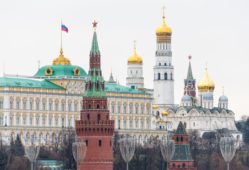 Russia hits back at Azerbaijan over criticism
Aliyev had stunned Moscow by saying it was not doing enough to stop armed incidents along the frontier and threats nine months after Baku overwhelmed Armenia and re-took occupied Azerbaijani lands held for nearly three decades.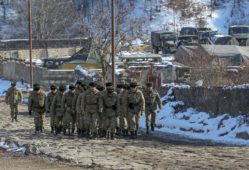 Azerbaijan's Aliyev warns Moscow on Armenia
In an extensive interview with CNN Türk, he emphasised that statements by Kremlin officials that they want to help rebuild Armenia's devastated army - crushed during Baku's 2020 retaking of long-occupied Azerbaijani lands, "were devoid of logic".