FOCUS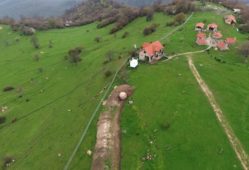 Adventure park props up Armenian town
The homes in Yenokavan, 140 km north of Yerevan, are modest, generally two-story dwellings of Tufa rock – a dense material formed by ancient volcanoes with a characteristic pinkish hue. Many families have their own cow sheds.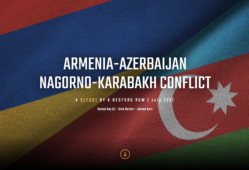 British international lawyers introduce a report on war crimes committed during the 44-day Karabakh War
The report examines attacks on civilians in various Azerbaijani cities including the second largest city of Ganja.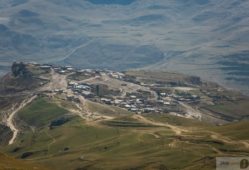 Azerbaijani hamlet at civilisation's edge
The village is at least 500 years old. By having it built so high in the mountains, its first residents wanted it to be as hard to reach as possible. The remoteness was supposed to keep invaders at bay.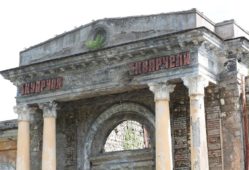 Dying Abkhazia town eyes "ruin porn" revival
Today, no more than 5,000 people live in the town. Lack of work is the main problem. The coal mines are abandoned. The local population hopes to preserve the town and villages. Not by the reanimation of industry, but with tourism.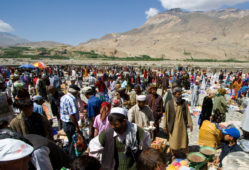 Unclear situation on long Afghan-Tajik border
Nestled between the Pamir and Alay Mountains ranges, the landlocked country of Tajikistan has garnered little attention in the Western press since its independence from the Soviet Union in 1991.