Limited prospects for new face-to-face Russia-Ukraine talks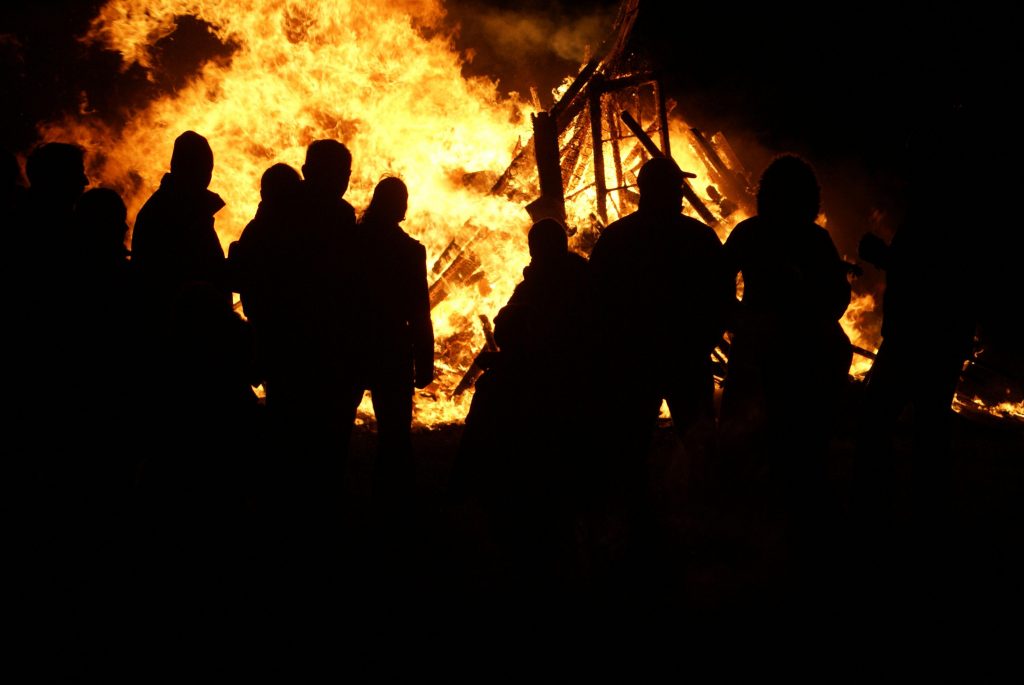 Alamy
Ukrainian and Russian negotiators were set for a fresh round of face-to-face talks in Turkey, with both sides expressing only limited hope for a breakthrough that could produce a cease-fire in Moscow's month-old invasion of its ex-Soviet neighbour.
Ukrainian forces made progress in pushing back the Russian invaders, recapturing towns north and west of the capital and in central Ukraine. But Ukrainian officials said Russian shelling prevented the opening of any humanitarian corridors from cities encircled by Russian forces and running out of supplies.
Ukrainian President Volodymyr Zelensky urged Western countries to impose tougher sanctions quickly on Russia to prevent Moscow from intensifying its attacks.
In Istanbul, Russian and Ukrainian delegations arrived for their first in-person talks in two weeks against the background of a mixed picture of Russia's advance into Ukraine.
Zelensky repeated at the weekend that Ukraine was prepared to consider a status of neutrality – a climbdown from his previous drive for NATO membership, a goal so vociferously opposed by Moscow.
But Zelensky also said the aim of any talks was to secure Ukraine's "territorial integrity'—recovering Crimea, annexed by Russia in 2014, and the parts of the eastern Donbas region, run for eight years by Moscow proxies.
Not trading people, land or sovereignty: Ukrainian minister
Foreign Minister Dmytro Kuleba was blunt: "We are not trading people, land or sovereignty.
"The minimum programme will be humanitarian questions, and the maximum programme is reaching an agreement on a ceasefire," he said on national television.
Ukrainian interior ministry adviser Vadym Denysenko said that he doubted there would be any breakthrough.
A senior U.S. State Department official cast doubt on hopes for progress, saying Kremlin leader Vladimir Putin did not appear ready to make compromises to end the war.
Kremlin spokesman Dmitry Peskov said talks so far had not generated substantial progress, but it was important they continued in person.
Zelensky, in his nightly video address to boost Ukrainian morale, chided the West for being slow to introduce sanctions earlier, suggesting that reluctance had given the Kremlin free rein to invade his country. The West should now do more, he said.
"A full-scale war has begun. Now there are many hints and warnings that supposedly tougher sanctions, such as an embargo on Russia's oil supplies to Europe will be in place if Russia uses chemical weapons," an irritated Zelensky told Ukrainians.
"There are simply no words…We, people who are alive, have to wait. Doesn't everything the Russian military has done to date warrant an oil embargo? Don't phosphorous bombs warrant it? A shelled chemical production facility or a shelled nuclear power plant doesn't warrant it?"
Europe and a Russian oil embargo
The United States has already imposed an embargo on Russian oil shipments, but Europe, far more dependent on Russian fossil fuels, is reluctant. Germany says such a measure would plunge the country into recession and cause mass unemployment.
Ministers from G7 industrialised countries rejected flat out Russia's demand that payment for its gas supplies henceforth be made in roubles – an attempt to bolster the faltering rouble currency as Western sanctions take their toll on the Russian economy.
"All G7 (energy) ministers agreed that this is a unilateral and clear breach of the existing agreements," said German Energy Minister Habeck, who described the Russian demand as evidence that Putin's "back is against the wall".
Kremlin spokesman Peskov dismissed that ministerial unity in an interview with PBS television in the United States: "No payment, no gas," he said.
Near Kyiv, local officials marked what they said was a successful Ukrainian counter-offensive. The major satellite town of Irpen, northwest of the capital, was recaptured by government forces and gains were recorded near the central city of Kryviy Rih.
In Russia, the sole remaining independent media outlet, Novaya Gazeta, run by Nobel Peace Prize-winning journalist Dmitry Muratov, suspended its operations indefinitely after receiving its second warning from censors under a strict new law barring news deemed contrary to Russia's strategic interests. A journalist from the newspaper was one of four to interview Zelensky at the weekend.
U.S. President Joe Biden's outspoken remarks at the weekend while in Poland continued to reverberate through Europe and in the United States.  In impromptu comments at the end of an address an exasperated Biden said of Putin: "For God's sake, this man cannot remain in power," viewed in the Kremlin as an unacceptable call for regime change in Russia.
The White House quickly distanced the president from such a notion and on Monday, Biden denied altogether that was what he meant:  "I was expressing the moral outrage that I felt toward this man. I wasn't articulating a policy change."
French President Emmanuel Macron, who had led European diplomatic efforts to bring an end to the fighting, said Biden's comments were unhelpful.
"I wouldn't use this type of wording because I continue to hold discussions with President Putin," he told France 3 TV. "If this is what we want to do, we should not escalate things — neither with words nor actions."