Georgia
Staff changes in UNM: Melia no longer head of party's political council-AGENDA.GE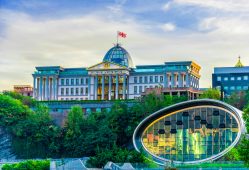 U.S. criticises Georgia for eliminating rights watchdog
The U.S. embassy said the parliamentary vote doing away with the office of the State Inspector General undermined Georgia's efforts to build durable, transparent democratic institutions.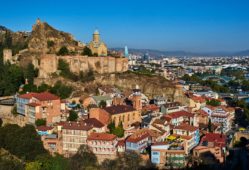 Georgia continues to demonstrate economic growth in January-November last year
Gross domestic product (GDP) grew by 10.7 percent year-on-year in January-November after contracting 5.9 percent in the same period a year earlier.
Imprisoned ex-pres. Saakashvili announces completion of 'work on Georgia's economic development plan'-AGENDA.GE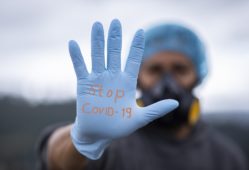 The Tribune keeps you up-to-date with the latest vaccines and infection data across the region.
NGOs call on President Zurabishvili to veto law on abolition of State Inspector's Service-AGENDA.GE
US Embassy: abolition of State Inspector's Service undermined gov't accountability-AGENDA.GE