Uzbekistan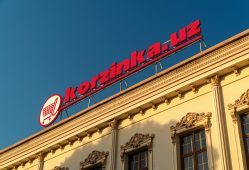 Last week, Uzbekistan's President Shavkat Mirziyoyev has instructed the government to work out a detailed plan of specific measures to overcome the negative impact of "the current situation in individual key trading partner countries".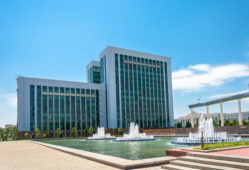 The central bank review of the key rate was due on March 10 and is now expected to be held on March 17.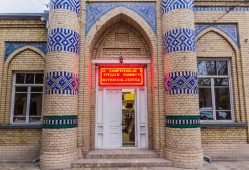 Uzbekistan exports more than 130 products of home appliances and also industrial products such as water pumps, elevators and escalators, industrial refrigerators and solar water heaters to 35 countries.