Uzbekistan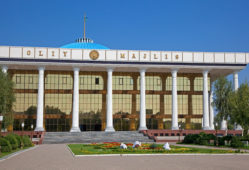 The $1 million round was completed by a group of eight venture capitalists and investment funds based in various countries, including the U.S., Uzbekistan, Kazakhstan, and Singapore.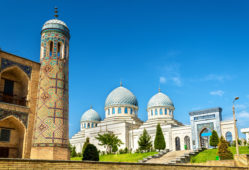 The loan has been provided at a very low-interest rate and with a repayment period of 30 years, including a five-year grace period.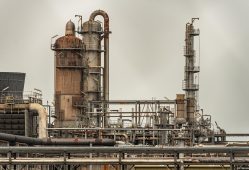 The production complex of linear alkylbenzenes with a capacity of up to 100,000 tonnes per year is planned to be built on the basis of the UzGTL plant.