ENERGY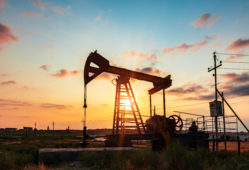 Azerbaijan plans to export 19 bcm of natural gas in 2022
Azerbaijan exports to Turkey and Europe through the Southern Gas Corridor continue to make inroads into an energy market until now dominated by Russia.
Ukraine has increased spending on coal from Kazakhstan and Russia-UNIAN.UA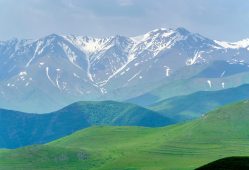 Azerbaijan, Armenia inch towards establishing key rail, road link
The Senate Committee for the Development of the Aral Sea Region named measures that will prepare the region for the expected increase in the country's demand for electricity by 2030-NUZ.UZ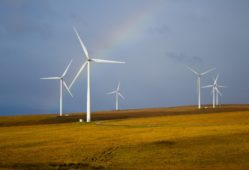 Azerbaijan launches construction of 240 MW wind farm together with Saudi's ACWA Power
Azerbaijan has until now paid scant attention to the growing worldwide wave of renewable energy sources.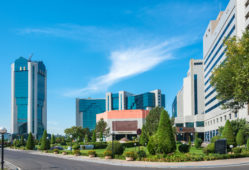 Uzbekistan to pilot public-private partnership in gas distribution system with help of Turkish company
A pilot project for the modernisation of the system based on international standards and with the attraction of direct investment has been developed for the city.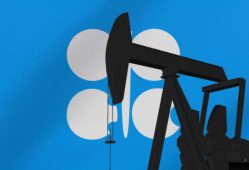 Azerbaijan's oil output at 597,100 bpd in December in line with OPEC+ commitments
Oil production in December was below the country's quota under OPEC+ commitments at 654,000 bpd.
Azerbaijan's non-oil exports surge 47% yr/yr to $2.7 bln in 2021
The Cabinet of Ministers has ordered gas companies to sell natural gas to food producers-UNIAN.UA