ENERGY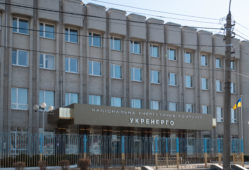 Ukraine's Ukrenergo to issue Eurobonds to pay off debt to green energy producers
Ukrenergo owed the Guaranteed Buyer, the state-owned purchaser of renewable electricity, 15.7 billion hryvnias.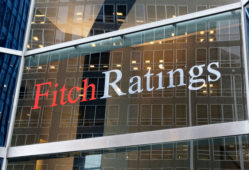 Fitch upgrades Petkim to 'B+', outlook Stable
The upgrade reflects Fitch's expectations of strong progress on de-leveraging with around $200-$300 million debt repayment in 2021.
There will be no light for 6-8 hours a day- Abkhazia is preparing for a difficult winter-JAMNEWS.NET
Emomali Rahmon's official visit to France begins-ASIAPLUSTJ.INFO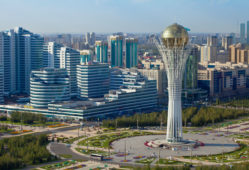 Kazakhstan's economy continues recovery in January-September
Gross domestic product (GDP) grew by 3.4 percent year-on-year in January-September backed by a 3.5 percent growth in the real sector, 2.9 percent growth in services.