Kazakhstan cuts its oil production forecast to 86 mln tonnes in 2022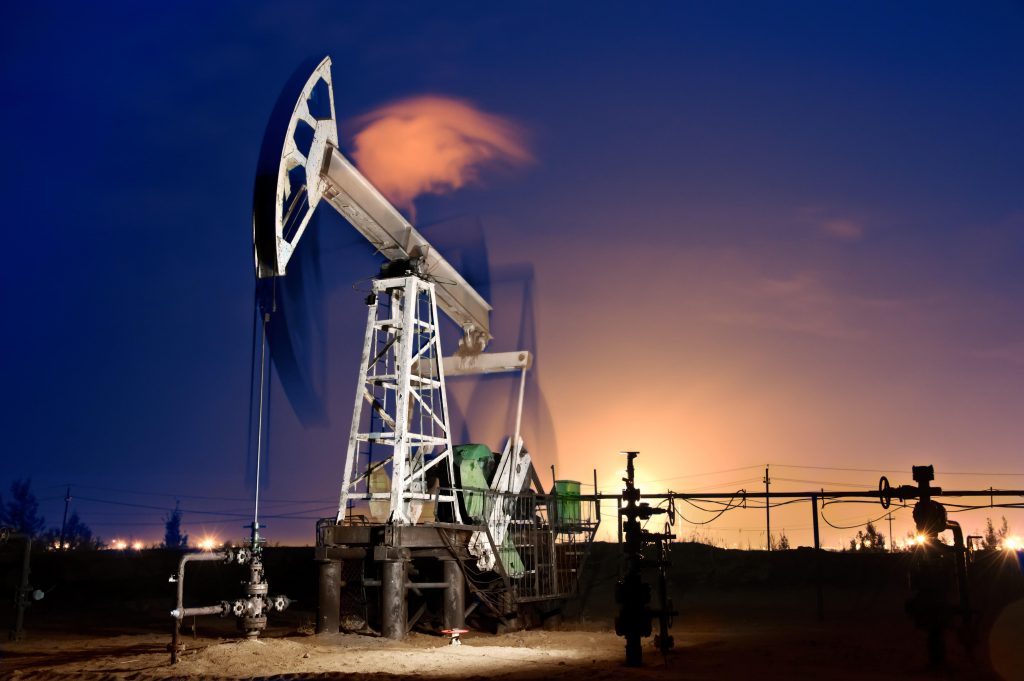 Alamy
NUR-SULTAN
Kazakhstan has cut its oil production forecast to 86 million tonnes from a previous forecast of 87.5 million tonnes this year due to repair works on the storm-damaged berths of the Caspian Pipeline Consortium (CPC).
A storm in the Russian part of the Black Sea last month damaged the loading equipment of the CPC, one of the world's largest oil pipelines that transports oil from Kazakhstan to world markets.
"If the situation on the CPC oil pipeline is resolved as soon as possible, we may even come closer to the original plans – 87.5 million tonnes this year," Vlast news agency cited Bolat Akchulakov, the energy minister, as saying.
He added that repair works might be completed by the end of this week as one of the damaged berths was restored in full. Damage to the country is estimated at 100-150 billion tenge ($226-$339 million).
The CPC pipeline has been attracting a lot of attention since Russia's invasion of Ukraine, which restricted Russian exports and sent oil prices skyrocketing. The United States has imposed sanctions on Russian oil, but the country's authorities have said that flows from Kazakhstan through Russia must continue uninterrupted.
This pipeline transports about 1.2 million barrels per day (bpd), which is 1.2 percent of global demand. Any major disruption to its operations would put additional strain on the global oil market, which is experiencing one of its worst supply crises since the Arab oil embargo in the 1970s.
Most of the oil in the pipeline is owned by Russia, Kazakhstan and international oil companies such as Chevron.
Kazakhstan increased oil production by 7.6 percent year-on-year to 22.7 tonnes, while natural gas production rose by 8.2 percent on annual basis to 15 billion cubic metres (bcm) in the first quarter of this year.
Most of Kazakhstan's oil and condensate output comes from the Tengiz, Kashagan and Karachaganak oilfields. The country produced 7.3 million tonnes on Tengiz, 4.7 million tonnes on Kashagan and 3.2 million tonnes on Karachaganak in January-March this year.
Last year, the country drafted a plan to increase oil production to 104.2 million tonnes by 2030 through a number of projects. Among them is a future expansion project at the Tengiz field, thanks to which oil production will increase by 12 million tonnes per year from 2024.
Another project is to maintain the production shelf at the Karachaganak field, thanks to which oil production will remain at the level of 11-12 million tonnes per year.
Thirdly, there is the construction of gas processing plants at the Kashagan field, which will make it possible to produce 3 billion cubic meters of commercial gas and increase oil production from 16 to 20 million tonnes per year.
Works had already begun last year on a project for the development of the Khazar and Kalamkas-Sea fields in the Caspian Sea, which would allow producing 4 million tonnes of oil per year from 2028.