ENERGY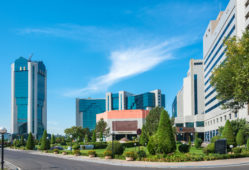 Uzbekistan to pilot public-private partnership in gas distribution system with help of Turkish company
A pilot project for the modernisation of the system based on international standards and with the attraction of direct investment has been developed for the city.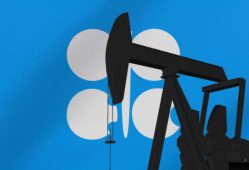 Azerbaijan's oil output at 597,100 bpd in December in line with OPEC+ commitments
Oil production in December was below the country's quota under OPEC+ commitments at 654,000 bpd.
Azerbaijan's non-oil exports surge 47% yr/yr to $2.7 bln in 2021
The Cabinet of Ministers has ordered gas companies to sell natural gas to food producers-UNIAN.UA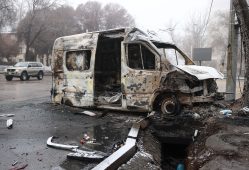 Kazakhstan president says Russian troops to leave, criticises predecessor
Tokayev also named a new prime minister and announced measures to instil public confidence in state institutions.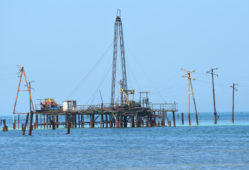 Azerbaijan earns around $6 bln from ACG and $885 mln from Shah Deniz projects in 2021
Development of the Azeri-Chirag-Guneshli (ACG) oilfield and the Shah Deniz gas field are the main energy projects in Azerbaijan.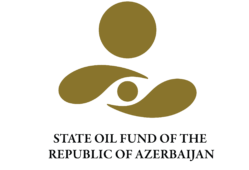 Azerbaijan's State Oil Fund says it sold $6.679 bln on forex market in 2021
SOFAZ sovereign wealth oil fund holds proceeds from oil contracts, oil and gas sales, transit fees and other revenue.
Electricity consumption this heating season increased by 6%-UKRINFORM.UA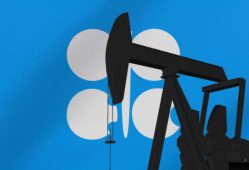 Azerbaijan to boost oil output by 7,000 bpd in February, in line with OPEC+ decision
Azerbaijan's Energy Ministry welcomed the decision and is now scheduled to produce 668,000 bpd in February.