Azerbaijan's SOFAZ reports annual rise in assets and revenues in Q1 2022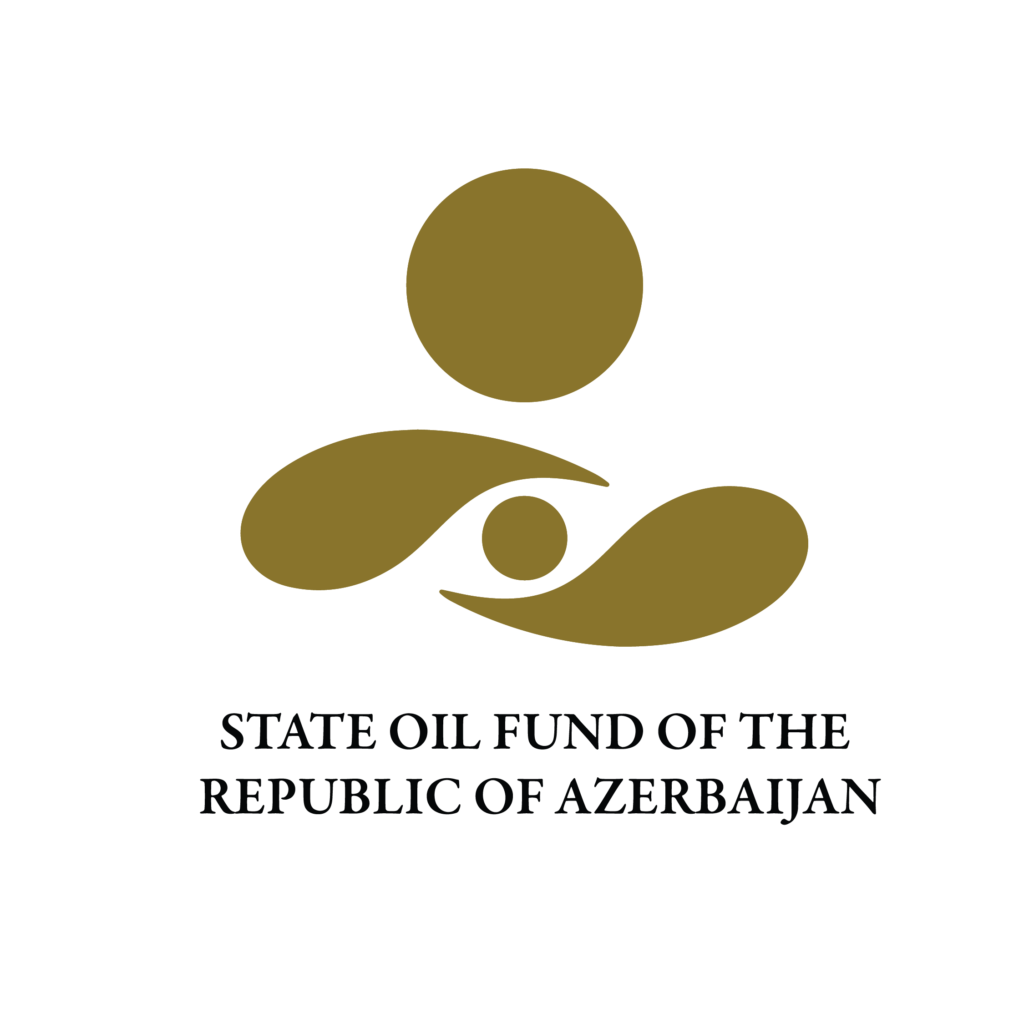 Official logo (Courtesy of SOFAZ)
BAKU
Azerbaijan's State Oil Fund (SOFAZ) said its assets rose by 0.53 percent from the beginning of this year to $45.264 million as of April 1.
The SOFAZ sovereign wealth oil fund holds proceeds from oil contracts, oil and gas sales, transit fees and other revenue. It mainly uses income from investments to pay for social spending and infrastructure projects. The Fund sells dollars at currency auctions to transfer manats to the state budget.
In 2021, the Fund's assets rose to $45.025 million compared to $43.564 million a year earlier. SOFAZ sold $6.679 billion at currency auctions to transfer manats to the country's state budget, 8.6 percent down from a year earlier. In total, the Fund transferred 123.5 million manats to the state budget last year.
The Fund said that assets rose in the first three months of this year mainly thanks to a rise in global oil and gas prices.
The Fund's total revenues reached 2.956 billion manats, expenditures – 2.765 billion manats, revenues from the sale of profitable oil and gas – 3.846 billion manats, transit income – 5.8 million manats, bonus payments – 765.3 million manats as of April 1, 2022.
In 2021, SOFAZ's revenues increased to 15.986 billion manats ($9.4 billion) from 9.361 billion manats in 2020, while expenditures declined to 11.383 billion manats from 12.425 billion manats a year ago. Revenues from the implementation of oil and gas agreements reached 12.698 billion manats,  including 11.895 billion manats received from the sale of profitable oil and gas, 777 million manats as bonus payments, 21.4 million manats as transit payments and 5.3 million manats as acreage fee.
Azerbaijan mainly sells oil from its major Azeri-Chirag-Guneshli (ACG) oil offshore bloc, which accounts for most of the country's oil production, and is developed by a BP-led international consortium. Another international consortium that is also led by BP produces natural gas at the major Shah Deniz field. Azerbaijan's state energy firm Azerbaijan state energy firm SOCAR is a shareholder in both consortiums.
Last year the Fund said that it reduced investment in fixed income and money market instruments to 61.8 percent last year from 63.8 percent in 2020, investment in equities rose to 19 percent from 15.9 percent, investment in real estate remained unchanged at 6.1 percent. The share of gold in the Fund's investment portfolio reduced to 13.1 percent from 14.2 percent in 2020. Changes had been made in a move to adjust to market realities.
The Fund said that around 60 percent of bonds and other money market instruments, in which SOFAZ invested, have an AAA rating.