Uzbekistan plans to build 15 large hydropower plants in 5 years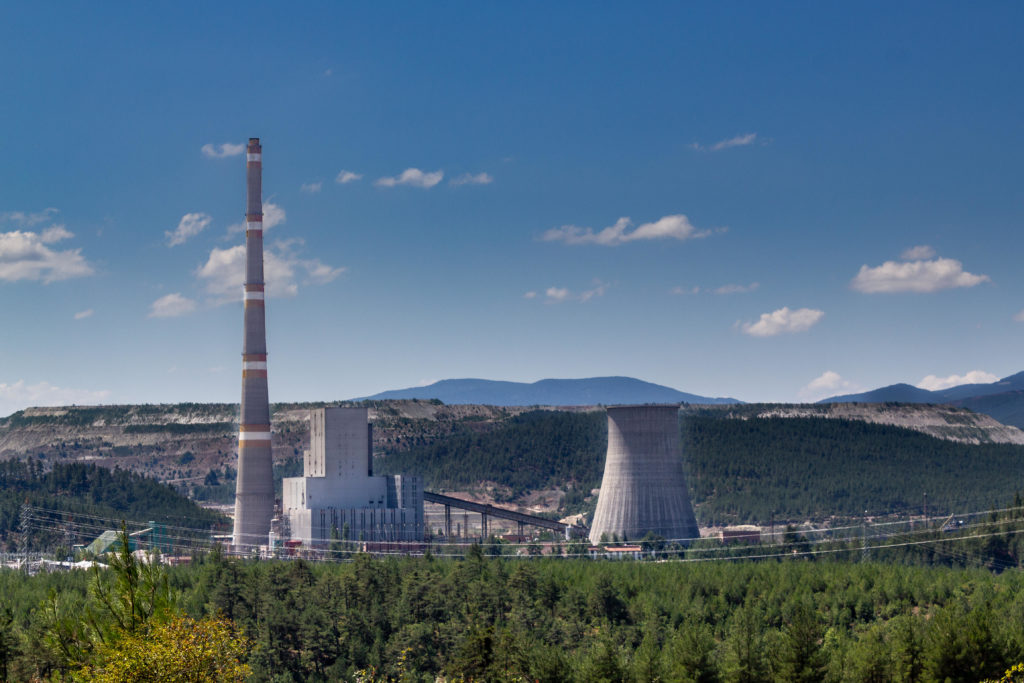 Alamy
TASHKENT
Uzbekistan will build 15 large hydropower plants (HPP) and upgrade five existing HPPs across the country within the next five years to increase significantly the use of hydropower potential of the populous Central Asian nation.
The new and upgraded plants will have a total capacity of 868,000 megawatts (MW) per year, Dunyo news agency reported.
Uzbekistan plans to increase the energy efficiency of the economy by 20 percent by 2026 and reduce emissions of harmful gases and the atmosphere by 20 percent through the active introduction of green economy technologies in all spheres.
It is expected that seven HPPs with a capacity of 173 MW will be built in Samarkand, Surkhandarya and Tashkent regions this year, the modernisation of one HPP in the Tashkent region will be completed and two HPPs with a capacity of 29 MW will be put into operation in Kashkadarya and Andijan regions in 2023.
One HPP will be modernised in Andijan, Namangan, Surkhandarya and Tashkent regions and four HPPs with a capacity of 127.4 MW will be put into operation in 2024, while four HPPs with a capacity of 544 MW will be put into operation in Kashkadarya and Tashkent regions in 2025-26.
Uzbekistan, Central Asia's largest country by population, has been experiencing power shortages on cold winter days for many years and energy officials put the blame on huge energy losses due to ageing infrastructure and fast-growing demand both by the businesses and population, which now stands at over 34 million. The country's hydropower plants had reduced electricity generation by about 23 percent due to water shortages last year.
The country has been actively recruiting foreign companies to build wind, solar and hydropower plants on the basis of public-private partnerships and has signed agreements to implement several large power projects.
Last year, Uzbekistan's government for the first time signed a contract to buy electricity from an individual energy producer. Households in Tashkent started selling energy produced by solar panels installed on roofs. The energy and profits are small in this deal, but it marks the start of a new era in the country's energy sector.