Uzbekistan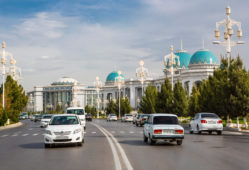 Turkmenistan tackles COVID crisis, while making no admissions
Since the 2020 worldwide outbreak, Turkmenistan has remained one of five countries – along with North Korea and three Pacific island states – to report no COVID cases.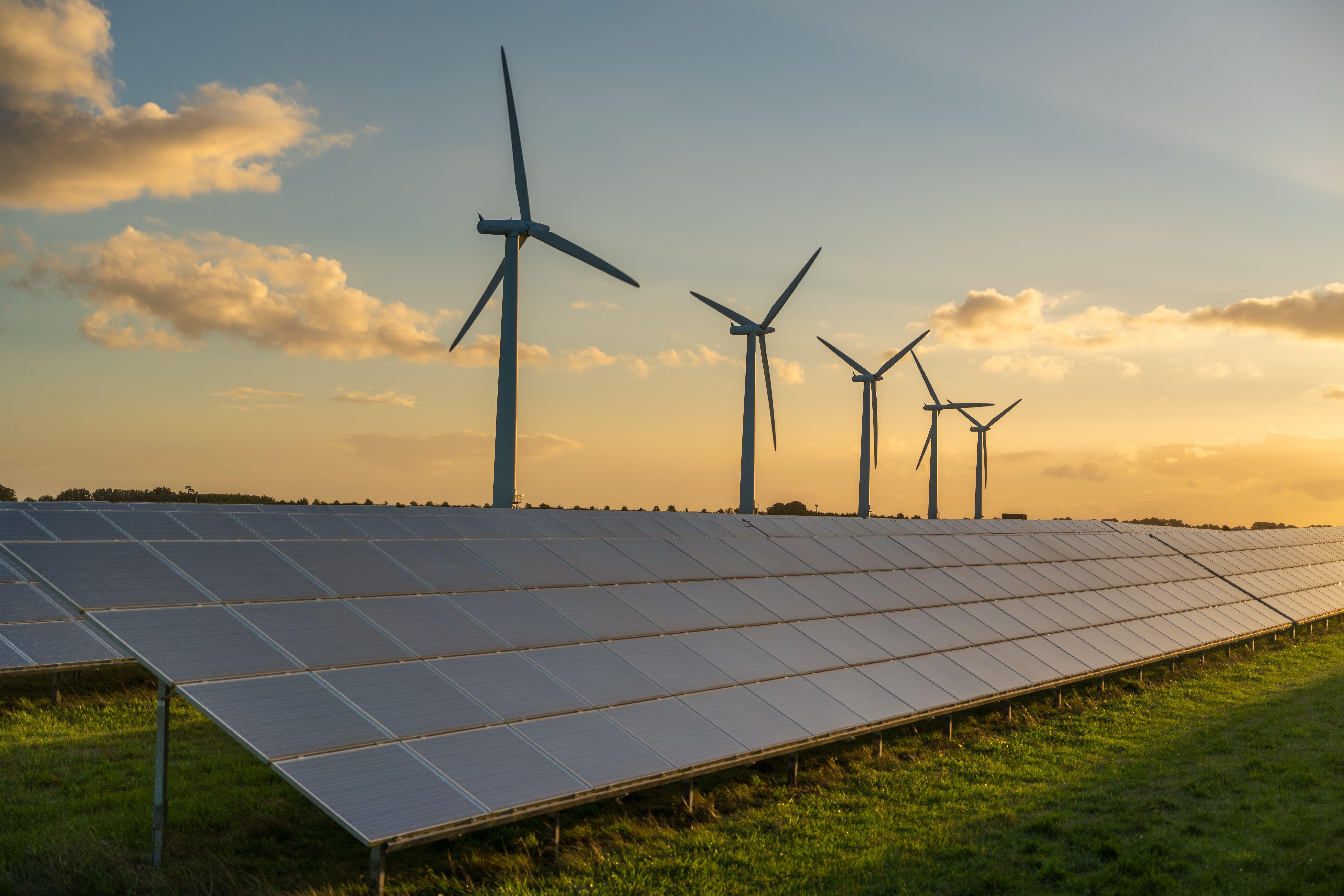 Uzbekistan to get EBRD corporate loan for energy project
The power lines will transmit the electricity generated by two wind power plants with a capacity of 500 megawatts each.
Taliban also interested in Trans-Afghan railway project – President-GAZETA.UZ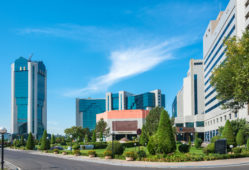 EBRD, Uzbekistan's second-largest state bank to support local pharmaceutical producer
The EBRD will finance half of a 7.82 million loan euro provided by Uzpromstroybank to local medical producer Samarkand England Eco-Medical.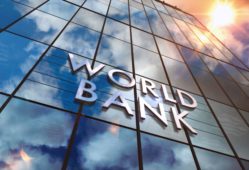 World Bank raises forecast for South Caucasus and Central Asia economic recovery
The World Bank revised up its outlook for the economies of the South Caucasus and Central Asia in 2021, predicting that growth would be stronger than it initially expected, and forecast further acceleration next year.