Uzbekistan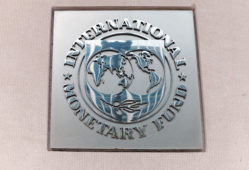 Global growth was projected to slow from an estimated 6.1 percent in 2021 to 3.6 percent in 2022 and 2023 due to the war in Ukraine. This is 0.8 and 0.2 percentage points lower for 2022 and 2023 than projected in January.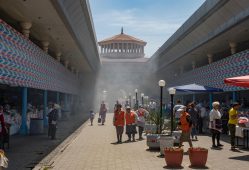 The IMF has also said that the role of the state in the economy needs to be substantially reduced. Achieving sustainable development goals would require improving the effectiveness of public spending and increasing revenue mobilisation.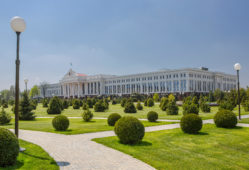 Uzbekistan's largest-ever privatisation involves nearly 3,000 enterprises and assets that need to be fully or partially sold off by 2025.