Uzbekistan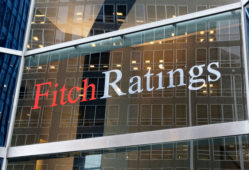 Fitch Ratings sees reform progress, risks across sectors in Uzbekistan
According to Fitch, progress in reducing reliance on public sources of funding and moving towards market-determined financing costs differed across sectors and entities.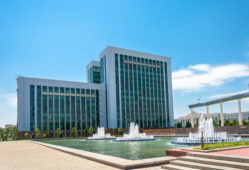 Uzbekistan to sell controlling stake in the largest cement producer to United Cement Group for $175 mln
Uzbekistan plans to sell 32 large state-owned enterprises and assets and transfer more than 300 small assets to private hands in 2022 and expects that the state budget will receive $936 million.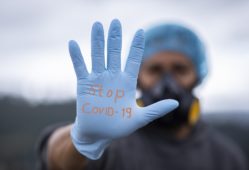 The Tribune keeps you up-to-date with the latest vaccines and infection data across the region.
In Karakalpakstan, work continues on the introduction of a new system for attracting investments and increasing exports-UZDAILY.UZ
Five people died under the rubble during illegal gold mining in Navoi region-PODROBNO.UZ
The Ministry of Energy, the Ministry of Investment and the Ministry of Economic Development will introduce programs for the transition to a "green" economy until 2026-UZDAILY.UZ
Uzbekistan plans to open nine new consulates this year-PODROBNO.UZ
Uzbekistan signed an agreement with Afghanistan to supply 2 billion kilowatt-hours of electricity in the coming year-NUZ.UZ
Public activist Ruslan Khairnurov detained in Samarkand for repost on social networks-PODROBNO.UZ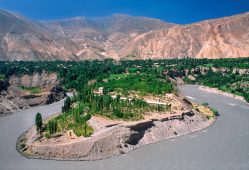 UK company wins tender to build wastewater treatment plant in eastern Uzbekistan
The cost of the construction wastewater treatment plant in Namangan city is $90 million with a project term of 25 years.