IMF predicts slowdown in global economic growth in 2022, cuts its previous forecast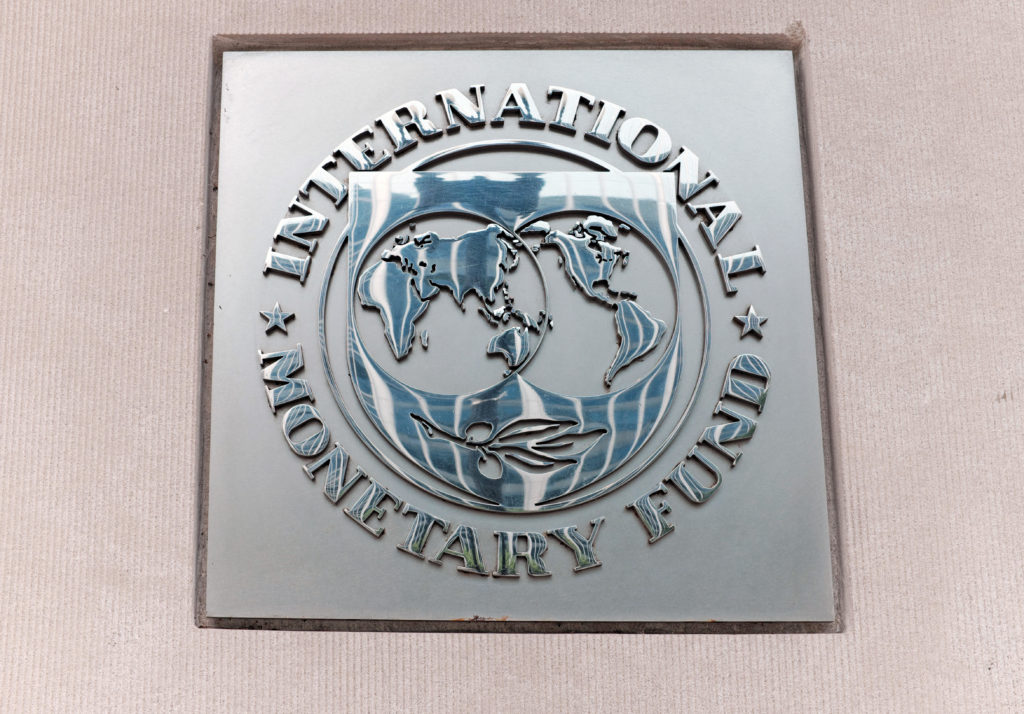 Alamy
The International Monetary Fund (IMF) forecasts lower economic growth for the global economy in 2022 than its previous projection in October, mainly due to worsening pandemic dynamics and forecast markdowns in the United States and China.
"Global growth is expected to moderate from 5.9 in 2021 to 4.4 percent in 2022—half a percentage point lower for 2022 than in the October World Economic Outlook (WEO), largely reflecting forecast markdowns in the two largest economies," the IMF said in its new WEO report.
The Fund said that risks to the global baseline were tilted to the downside as the emergence of new COVID-19 variants could prolong the pandemic and induce renewed economic disruptions.
"Moreover, supply chain disruptions, energy price volatility, and localized wage pressures mean uncertainty around inflation and policy paths is high," the IMF said.
As advanced economies lift policy rates, risks to financial stability and emerging market and developing economies' capital flows, currencies, and fiscal positions—especially with debt levels having increased significantly in the past two years—may emerge. Other global risks may crystallize as geopolitical tensions remain high, and the ongoing climate emergency means that the probability of major natural disasters remains elevated.
The Fund said that elevated inflation was expected to persist for longer than envisioned in the October WEO, with ongoing supply chain disruptions and high energy prices continuing in 2022.
"Assuming inflation expectations stay well-anchored, inflation should gradually decrease as supply-demand imbalances wane in 2022 and monetary policy in major economies responds," it said.
The IMF projected 3.9 percent growth in Europe and 4.3 percent in the Middle East and Central Asia (the region includes South Caucasus) in 2022.
Global growth is expected to slow to 3.8 percent in 2023, a 0.2 percentage-point uptick from the previous forecast in October, the IMF said, adding the increase was largely mechanical after current drags on growth dissipate in the second half of 2022.
"The upward revision to global growth in 2023 is mostly mechanical. Eventually, the shocks dragging 2022 growth will dissipate and—as a result—global output in 2023 will grow a little faster," the Fund said.