BUSINESS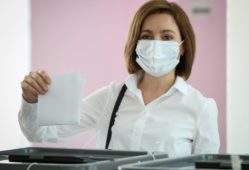 Moldova's prosecutor general removed, President Sandu intensifies campaign against corruption
Moldova, wedged between Ukraine and Romania, has long been regarded as a watchword for corruption, money laundering, and the trafficking of women to neighbouring countries in Europe as prostitutes.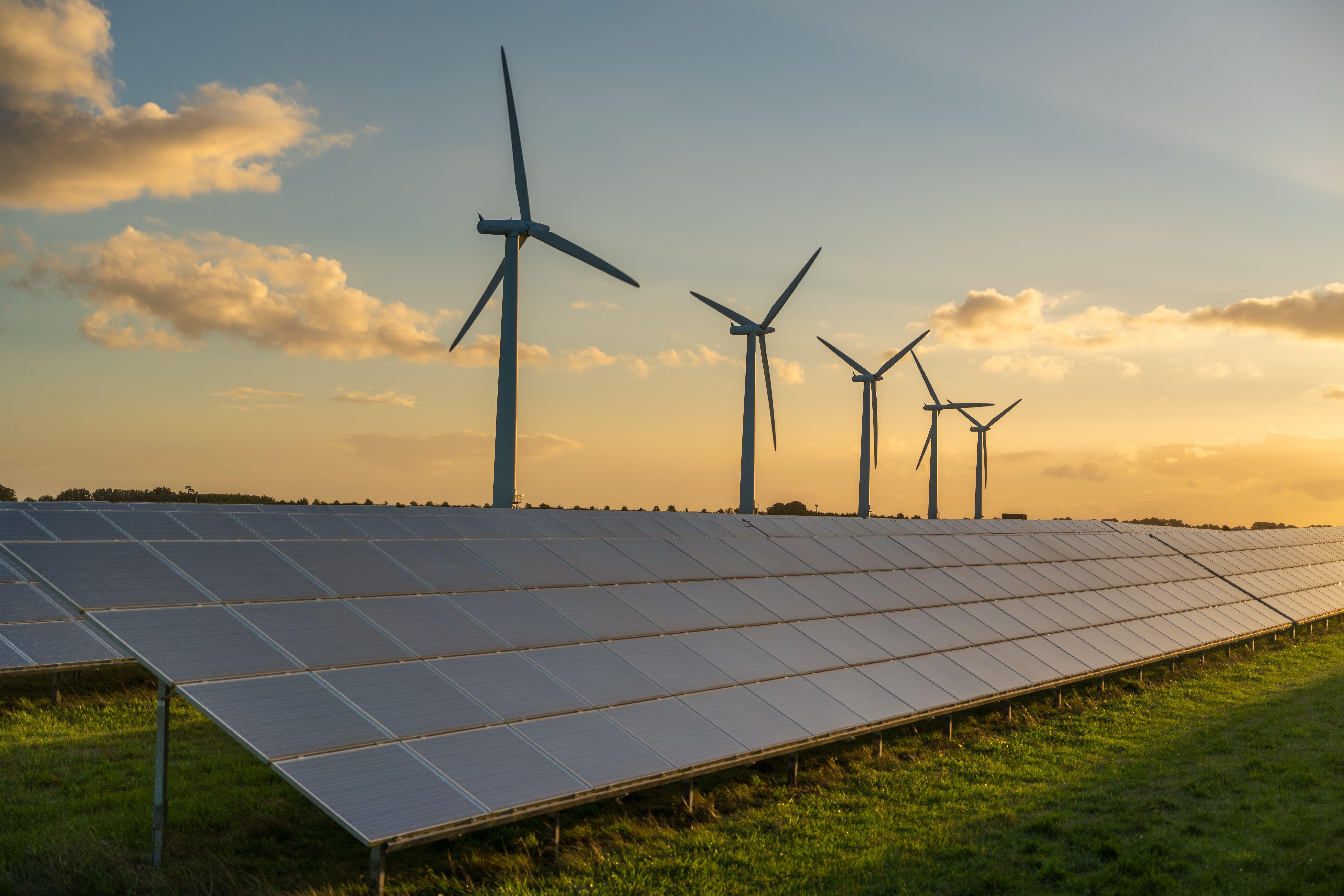 Uzbekistan to get EBRD corporate loan for energy project
The power lines will transmit the electricity generated by two wind power plants with a capacity of 500 megawatts each.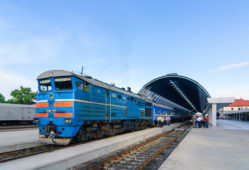 EBRD provides new 23.5 million euro loan to Moldovan Railways
The new loan followed a joint 110 million euro financial package by the EBRD, European Investment Bank (EIB) and the European Union (EU).
Ukraine and the European Union have signed an agreement on a common aviation area-UNIAN.UA
Azerbaijan's State Oil Fund says it sold $565 mln on forex market in September