BUSINESS
The Cabinet of Ministers has ordered gas companies to sell natural gas to food producers-UNIAN.UA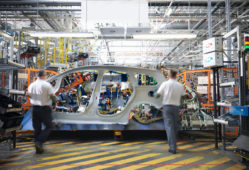 Uzbekistan's largest car maker terminates dealer agreement with Asr Progress Innotech over dealer violations
UzAuto Motors, part of the state-owned Uzavtosanoat Holding, produces Chevrolet cars in an alliance with General Motors.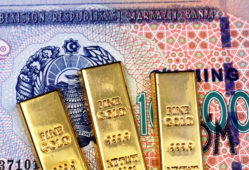 Uzbekistan's largest gold producer NMMC expects over $1 bln net profit in 2021
NMMC, Uzbekistan's main gold producer, accounting for 70 percent of the country's total gold production, said its net profit rose to $716.6 million in 2020.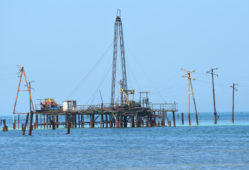 Azerbaijan earns around $6 bln from ACG and $885 mln from Shah Deniz projects in 2021
Development of the Azeri-Chirag-Guneshli (ACG) oilfield and the Shah Deniz gas field are the main energy projects in Azerbaijan.
Trading on KASE is planned to resume from January 12-National Bank-VLAST.KZ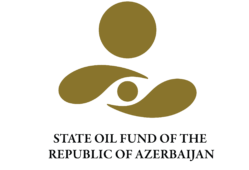 Azerbaijan's State Oil Fund says it sold $6.679 bln on forex market in 2021
SOFAZ sovereign wealth oil fund holds proceeds from oil contracts, oil and gas sales, transit fees and other revenue.
Belarus in January-November increased export of goods and services to $44.5 billion-BELTA.BY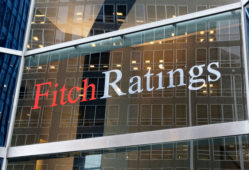 Fitch Ratings sees reform progress, risks across sectors in Uzbekistan
According to Fitch, progress in reducing reliance on public sources of funding and moving towards market-determined financing costs differed across sectors and entities.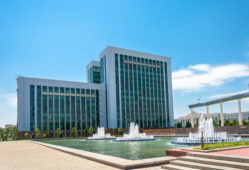 Uzbekistan to sell controlling stake in the largest cement producer to United Cement Group for $175 mln
Uzbekistan plans to sell 32 large state-owned enterprises and assets and transfer more than 300 small assets to private hands in 2022 and expects that the state budget will receive $936 million.