Azerbaijan's Anglo Asian Mining says gold output declined in January-March 2022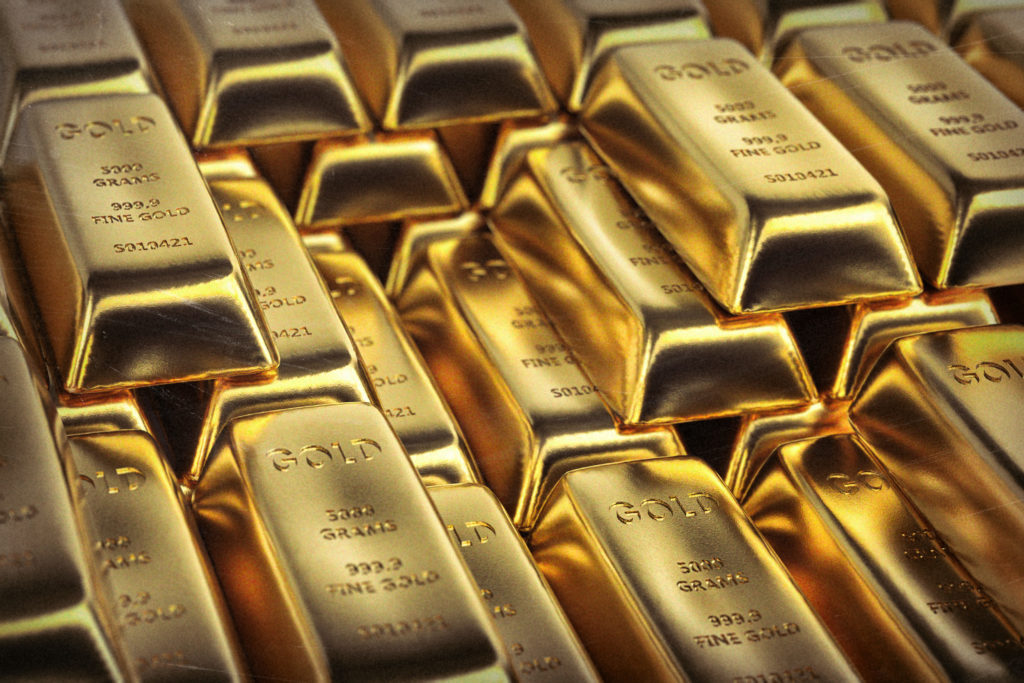 Alamy
Azerbaijan's leading gold mining company, Anglo Asian Mining Plc, reported a decline in gold production to 10,040 ounces in the first quarter of 2022 from 11,907 ounces in the same period last year.
Anglo Asian produces gold at Gedabek and other Azerbaijan mines in a joint venture with the state in which the London-listed company holds a 51-percent stake.
The company said copper production fell in the first quarter to 568 tonnes from 638 tonnes in January-March 2021. Silver production rose to 50,689 ounces from 35,365 ounces.
According to the company website, the total production of gold-equivalent ounces (GEO), which includes other metals, declined to 13,720 GEO from 15,810 GEO.
Anglo Asian said  gold bullion sales totalled 7,519 ounces at an average price of $1,904 per ounce.  In January-March 2021, 5,635 ounces were sold at an average price of $1,697 per ounce.
"I am pleased to report a solid start to 2022, with a total production of 13,720 GEOs in the first quarter at our flagship Gedabek mine. Looking ahead, we remain in a strong financial position to execute our growth strategy," Reza Vaziri, the company CEO, said in a statement.
"We are staying very focused on commencing production this year at Vejnaly and at the recently discovered Hasan vein at Gosha. We look forward to providing an update on production guidance for 2022 later in the first half of this year."
The company said earlier this year that Current full-year 2022 metal production from existing Gedabek operations is forecast to be between 54,000 to 58,000 gold equivalent ounces, which will be supplemented by production from Vejnaly and Gosha
The company forecasts to produce 61,074 ounces of gold and 122,400 ounces of silver this year. In 2021, AzerGold mined 61,500 ounces of gold, 2.5 percent up from 2020, and 134,400 ounces of silver, 10.9 percent more than a year earlier.
Anglo Asian projects that total metal production in 2022 will be in a range of 54,000-58,000 GEOs.
Last year, Anglo Asian Mining extended its contract with the government for five years for the Gedabek mine.
In October 2021, the company got the right to explore three more resource-rich deposits in Azerbaijan with a combined area of 882 square kilometres.
Gold and silver mining in Azerbaijan is carried out by two companies – Anglo Asian Mining and AzerGold CJSC, established in 2015.