S&P: Hydrocarbon exports support the external and fiscal positions of Azerbaijan and Kazakhstan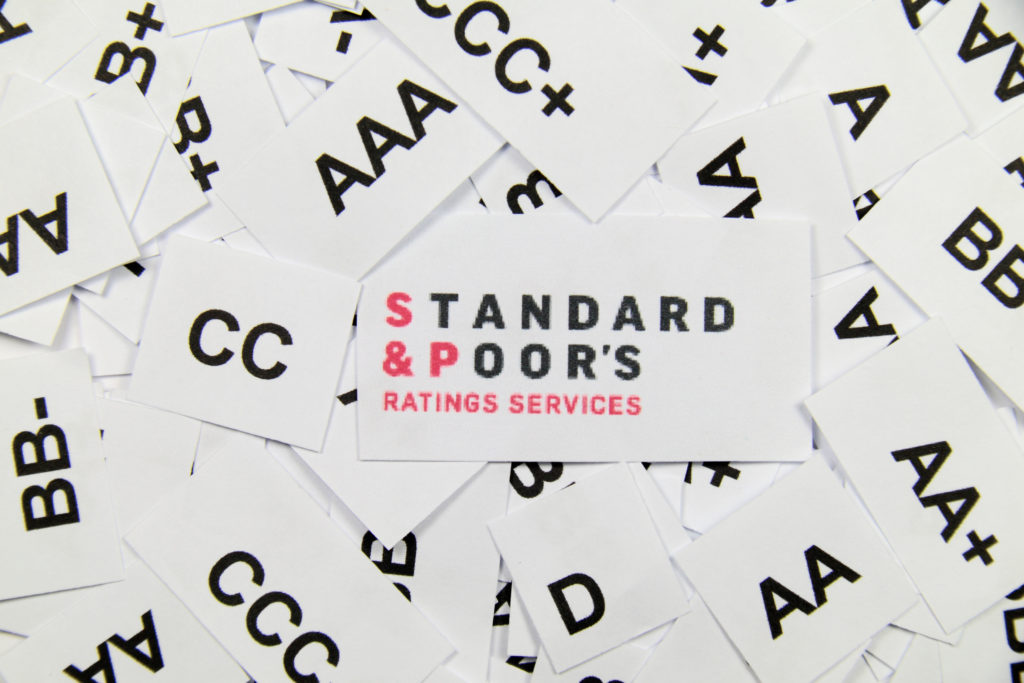 Alamy
Azerbaijan and Kazakhstan are expected to keep the strong external balance sheets, their core rating strength, reinforced by a large amount of foreign assets, S&P said.
"We estimate external liquid assets will surpass external debt through 2024," the agency said in a report.
The agency added that while Azerbaijan's net government asset position has remained above 40 percent of gross domestic product (GDP) since 2015, Kazakhstan's net asset position is trending toward balance, having been close to 40 percent in 2015.
This largely reflects the government's recent policy of liquidating assets in Kazakhstan's National Fund to fund ongoing fiscal deficits.
"We expect Kazakhstan's net asset position to remain at current levels over the period to 2024, since the government intends to reduce its fiscal deficits and maintain the Fund's assets at about current levels," S&P said.
Georgia, Armenia, and Tajikistan's debt is largely on concessional terms, but their servicing cost ratios are high due to the low revenue base. The lower revenue base of Kazakhstan, which the agency estimated at 19 percent of GDP in 2021, compared with Azerbaijan at 32 percent, is also a factor as to why Kazakhstan's debt servicing ratio is so much higher than Azerbaijan's.
S&P said that despite high levels of government concessional debt, Georgia and Armenia have relatively high net external debt and financing needs due to wide current account deficits and the relatively high share of short-term debt in their banking systems.
It added that Kazakhstan, Uzbekistan, Tajikistan and Russia hold sizeable shares of their international reserves in gold. As producers of the precious metal, their respective central banks purchase gold with local currency, then sell dollars in the local market to offset the increase in reserves from the gold.
S&P said it expected fiscal deficits in Georgia, Tajikistan, and Uzbekistan to remain fairly sizeable. In contrast with the reported deficit, this measure captures the impact of exchange rate movements, the recognition of contingent liabilities, and other factors that may be more important than headline deficits. Given their low levels of economic wealth, government spending on social and infrastructure significantly surpasses revenue-generating capabilities.
Supported by their hydrocarbon wealth and investment income from their sovereign wealth funds, we expect limited net debt accumulation in Azerbaijan and Kazakhstan, S&P said.