ADB revises its economic growth outlook upwards for Central Asia and South Caucasus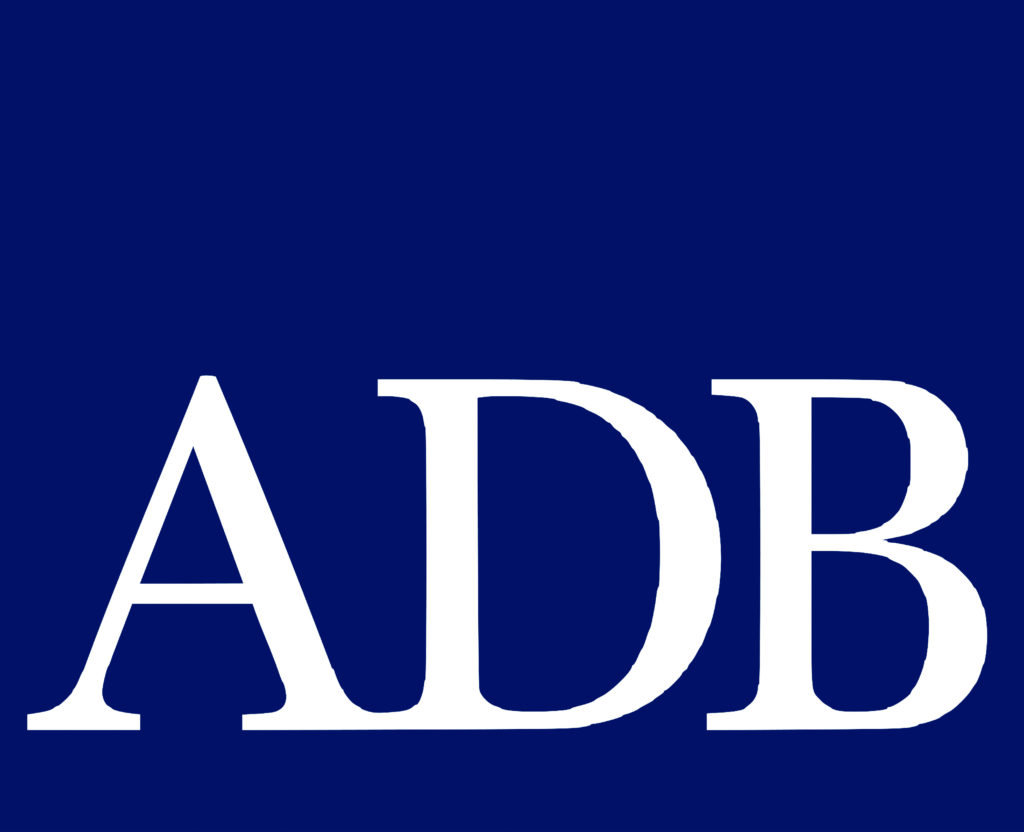 Alamy
The Asian Development Bank (ADB) revised its economic growth forecast upwards for the countries of Central Asia and South Caucasus this year driven by higher commodity prices and increased public spending.
The growth forecast for the region was increased to 4.7 percent in 2021 from a previous projection of 4.1 percent in September and 3.6 percent in July. Central Asia's growth prospects for 2022 are upgraded to 4.4 percent from 4.2 percent.
The ADB's previous outlook was published in September, when the bank said that countries of the South Caucasus and Central Asia would get back to growth this year, along with other world economies, after suffering economic contraction caused by the impact of the COVID-19 pandemic.
"The GDP growth projection for 2021 is raised substantially from 4.1 percent to 4.7 percent, reflecting an improved outlook for Azerbaijan, Georgia, Kazakhstan, Tajikistan, and Uzbekistan on account of their generally robust recovery in the first three quarters of the year," the ADB said in a report.
"For 2022, the subregional growth projection is raised from 4.2 percent to 4.4 percent on better prospects for Armenia, Azerbaijan, Kazakhstan, and Tajikistan."
The bank warned that the main risk to the outlook remained a resurgence in COVID-19 cases.
"Recent developments in Europe show that extensive virus outbreaks can occur even in highly vaccinated countries and force governments to retighten mobility restrictions," the ADB said.
In Kazakhstan, the largest economy in the subregion, the growth forecast has been revised to 3.7 percent from 3.4 percent in 2021 and to 3.9 percent from 3.7 percent in 2022.
The ADB said that across Central Asia, heightened inflation has accompanied growth recovery.
"Forecasts for subregional inflation are raised from 7.7 percent to 8.6 percent for 2021 and from 6.7 percent to 7.3 percent for 2022, primarily reflecting the latest price developments in Armenia, Azerbaijan, Georgia, Kazakhstan, Tajikistan, and Turkmenistan," the ADB said.
In Kazakhstan, the ADB forecasts annual inflation at 7.8 percent in 2021 and 6.4 percent next year.