BANKS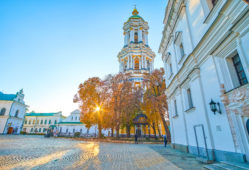 From the very beginning, Ukraine's post-Soviet nation-building journey has been defined by competition between rival narratives that have sought to place the country within Russia itself. Conversely, the Western world has never quite managed to make up its mind about Ukraine and has generally adopted a cautious approach.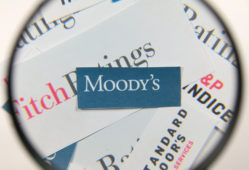 Ameriabank is one of the largest banks in the country with assets exceeding 1 trillion drams ($2.019 billion).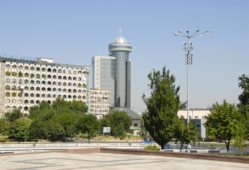 Banks in Uzbekistan reported a net profit of 1.473 trillion soums ($140 million) in the first quarter of 2021, 81 billion soums up from the same period last year, the Central Bank said.