INTERNET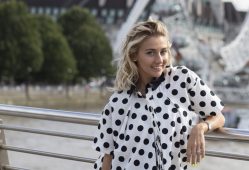 Olga Kravchenko: creating ed-tech to enhance the museum experience
With her start-up, Museumio, Kravchenko wanted "to explore how technology-led experiences could co-exist with exhibitions in their real-life forms rather than forming their own attractions."
The number of Internet users in Uzbekistan exceeded 27.2 million people-UZDAILY.UZ
QR codes and technical inspection: what laws will the State Duma consider in 2022-NEWS.RU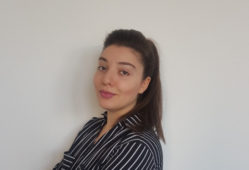 Mariam Gyulumyan: bringing Silicon Valley's culture of gratitude to Armenia and beyond
In January 2019 Gyulumyan and a team of co-workers took part in a 24-hour hackathon, which they won with Lucky Carrot, an app which helps teams and organisations build a culture of peer recognition and gratitude.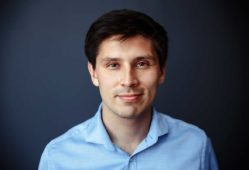 Ramil Mukhoryapov: conquering Kazakhstan's e-commerce business scene
Ramil Mukhoryapov's company, Chocofamily Holding, is celebrating its 10th anniversary this year. Once a small start-up, Chocofamily is now one of Kazakhstan's largest e-commerce companies.
Phones of four Oyan, Qazaqstan activists infected with Pegasus spyware-VLAST.KZ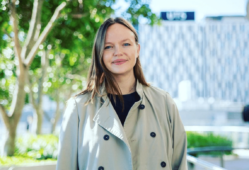 Olga Oleinikova: creating one click tech to enable compulsive purchases on social media
The Ukrainian Democracy Initiative was founded by Oleinikova in 2016 and aims to study the political and socio-economic transformations in Ukraine, the development of democracy, as well as the creation of a global network, to unite scientists, civic activists, government, and political figures championing the future of democracy in Ukraine.
Industry and IT sector will remain among the drivers of economic growth in Belarus in 2022-BELTA.BY
Internet in Turkmenistan remains the slowest in the world-AZATHABAR.COM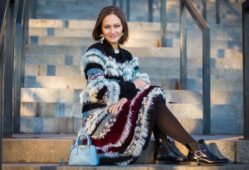 Daria Shapovalova: eco-friendly fashion for the digital age
Shapovalova is predicting that in three to five years, every fashion lover will have their own digital wardrobe alongside their physical one.