Armenia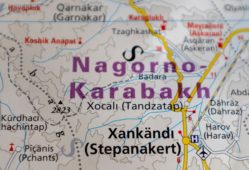 Armenia, Azerbaijan swap good will gestures after leaders' Brussels talks
The disputed communication links lie at the heart of the talks --- the talks have focused on a rail and road link between Azerbaijan and its exclave of Nakhchivan.
Pashinyan says Armenia and Azerbaijan may resume overland road links-ARKA.AM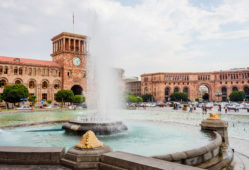 IMF allocates $72 mln loan to Armenia, projects 5.5% growth in 2021
Armenia's GDP growth is expected to reach 5.5 percent in 2021 and 5.25 percent in 2022, while inflation is projected to moderate in 2022 from its recent highs.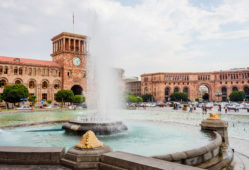 Armenia's central bank downgrades economic growth forecast to 4.2% in 2021
Armenia's economy has expanded by 2.7 percent in the third quarter of this year, backed by a rise in prices for commodities on world markets, growth in agriculture and robust tax collections figures.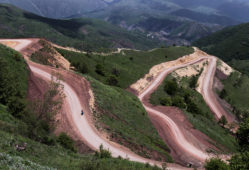 Azerbaijani, Armenian leaders appear to move forward on disputed issues
The leaders of Azerbaijan and Armenia appeared to make progress on issues preventing the conclusion of a peace deal - particularly the opening of communications links.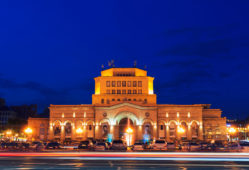 Armenia's central bank raises key rate to curb rising inflation
The Lombard repo rate was raised to 9.25 percent from 8.75 percent and the deposit rate - to 6.25 percent from 5.75 percent.
Meeting of the head of the European Council with the leaders of Azerbaijan and Armenia is scheduled for December 14-REPORT.AZ
One Armenian soldier killed and eight others wounded in exchange of fire with Azerbaijani troops-ARKA.AM
Azerbaijani military again fire on Armenian combat positions in Gegharkunik region-ARKA.AM