Armenia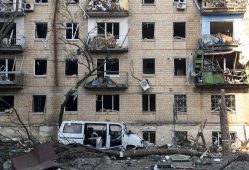 Growth is expected to decelerate to 1.7 percent in 2022, a downward revision of 2.5 percentage points relative to the forecast made in November 2021.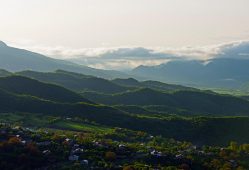 In the past year, the two leaders have held two meetings – one hosted by Kremlin leader Vladimir Putin the other by the European Union – and have made progress towards clinching an agreement a little more than a year after the "Second Karabakh War" in which Azerbaijan restored control over swathes of territory held by Armenians for three decades.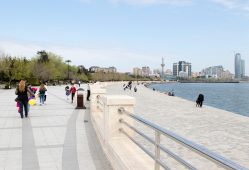 After the 44-day "Second Karabakh War" in 2020 in which Azerbaijan took back control over large swathes of territory in an around Karabakh held by Armenian forces for three decades, the leaders of the two countries began to make progress in moving towards a peace accord.