Armenia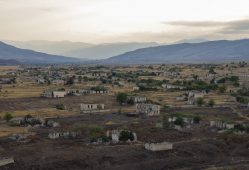 Analysts said the agreement bode well for rapid progress in clinching a treaty and quelling nationalist sentiment preventing its signature. They also suggested that although the EU sponsored the talks, Russia would maintain play an important role in overseeing a settlement in the region.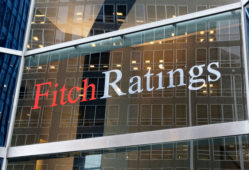 Fitch expects all these economies to grow in 2022, but has cut its forecasts by 0.2-4 percentage points, with the largest cuts for commodity importers.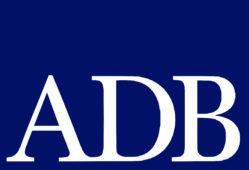 The ADB projected the gross domestic product (GDP) growth in Central Asia and South Caucasus at 3.6 percent in 2022 and 4.0 percent next year.