Armenia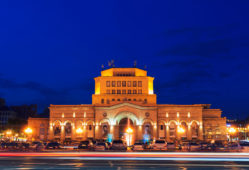 The loan is provided with a 14.5-year grace period and a total repayment term of 25 years. The government contribution is 5.3 million euros.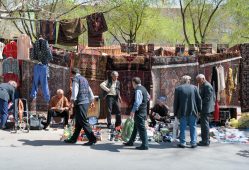 Armenia's economy has expanded by 5.7 percent last year, backed by a rise in prices for commodities on world markets, growth in agriculture and robust tax collections figures.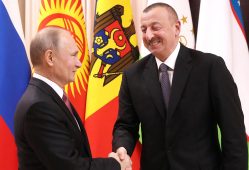 Putin has played a major role in facilitating a peace accord between Azerbaijan and Armenia, hosting a meeting last November between Aliyev and Armenian Prime Minister Nikol Pashinyan.