Armenia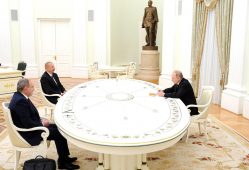 Both Moscow and Brussels have played an active role in helping the two states forge a durable peace after two wars – including a 44-day conflict last year in which Azerbaijan made major advances to "deoccupy towns".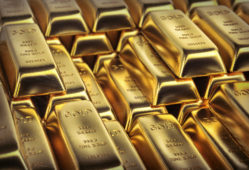 The company projects to produce 122,400 ounces of silver this year.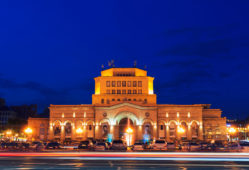 The Lombard repo rate was raised to 9.50 percent from 9.25 percent and the deposit rate - to 6.50 percent from 6.25 percent.