Armenia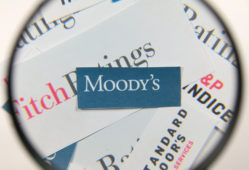 The agency said that the CIS sovereigns could be affected given their economic, financial and energy ties with Russia, as well as their generally weak liquidity and external positions.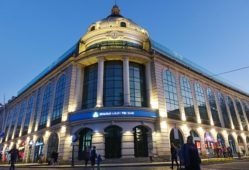 Factoring is an important tool for small businesses where a lack of collateral can be a serious obstacle to growth. This service contributes to the development of local economies.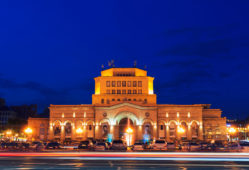 In nominal terms, gross domestic product (GDP) was 6.983 billion drams ($13.9 billion), the State Statistics Committee said.