Kazakhstan
The Kazakh government has long prioritized projecting an image of stability as an essential driver of investment and legitimacy for foreign and domestic audiences rather than actually addressing underlying sources of unrest. These perceptions of stability have been shattered by the January events and the spillover effects of sanctions.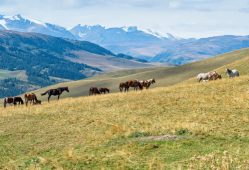 The 2,000 sq km park is almost untouched by the advances of civilisation and contains a wealth of differing habitats from woodlands to Alpine meadows, glaciers and meltwater lakes.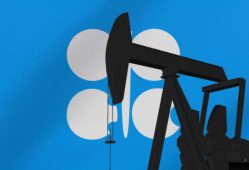 Kazakhstan is set to produce 1.638 million barrels per day (bpd) in May, up from 1.621 million bpd in April.