Kazakhstan to increase oil production further under OPEC+ agreement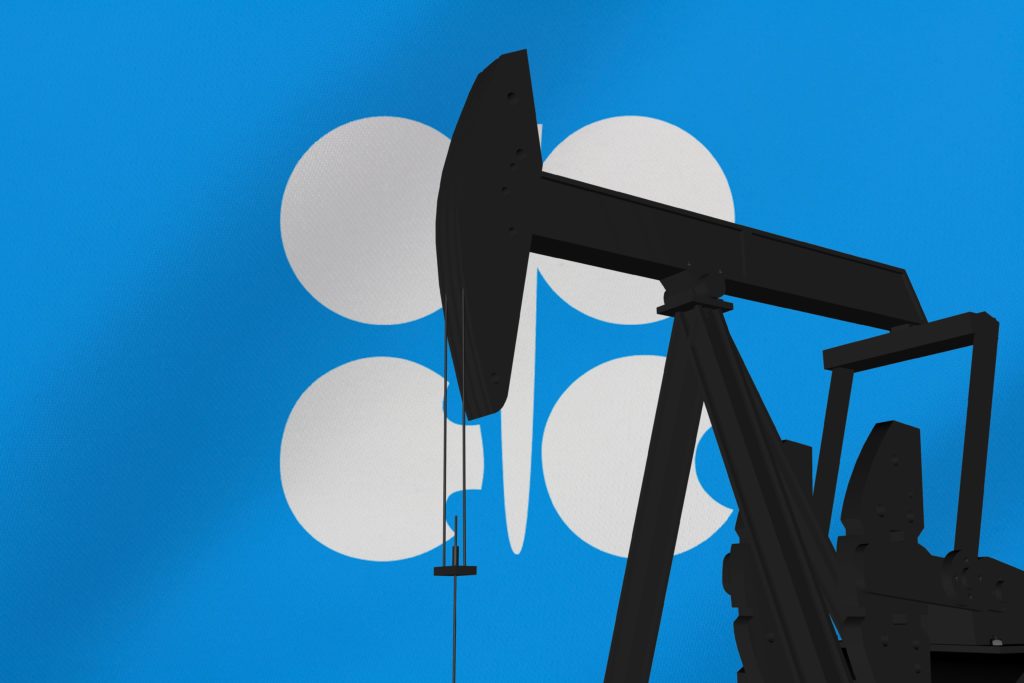 Alamy
NUR-SULTAN
Kazakhstan intends to increase oil production, steadily adding volumes each month as OPEC+ participants agreed on a further gradual rise in oil output.
The Central Asian country is now set to produce 1.638 million barrels per day (bpd) in May.
As the COVID-19 pandemic disrupted production as well as demand for oil, OPEC+, a group of the Organisation of the Petroleum Exporting Countries (OPEC) and allied producers of which Kazakhstan is a member, cut output by a little more than 7 million bpd to support prices and reduce oversupply. Other former Soviet oil-producing countries, Russia and Azerbaijan, are also OPEC+ members.
In April last year, members of the group agreed to ease cuts gradually and started to increase production by 400,000 bpd "until the parties agree to lift the restrictions". Last week OPEC+ members decided to increase total production by 432,000 bpd. Kazakhstan, which has been advocating for increased production quotas, welcomed the decision to boost production levels.
Kazakhstan's commitment for April 2022 is 1.621 million bpd, up from 1.605 million bpd in March and 1.589 million bpd in February this year. The country has reduced its 2022 oil production plan to 87.5 million tonnes from the 87.9 million tonnes envisioned in the state budget.
Most of Kazakhstan's oil and condensate output comes from the Tengiz, Kashagan and Karachaganak oilfields.
The Tengiz field is operated by the Tengizchevroil, a consortium led by U.S. oil group Chevron. It also includes the U.S. Exxon Mobil, Russia's LUKOIL and Kazakhstan's state energy firm KazMunayGaz.
The Kashagan field is operated by an international consortium led by the North Caspian Operating Company. Other partners include Eni, Exxon Mobil, CNPC, Royal Dutch Shell, Total, Inpex and KazMunayGaz.
The Karachaganak gas condensate field in northwest Kazakhstan is jointly operated by Eni and Shell. Other shareholders in the project are KazMunayGaz, Chevron and LUKOIL.
The country intends to increase oil production to 104.2 million tonnes by 2030.