Azerbaijan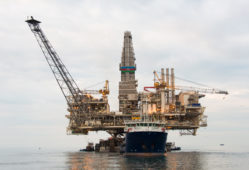 BP starts drilling second well at Azerbaijan's SWAP project in the Caspian Sea
BP expects to discover oil reserves at SWAP to compensate for a decline in oil production at its major project in Azerbaijan – the Azeri-Chirag-Guneshli oilfields, which account for most of the country's oil output.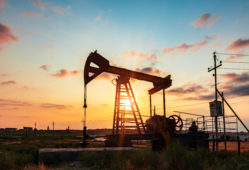 Azerbaijan's gas exports to Turkey rise to 7.7 bcm in January-November
Azerbaijan exports to Turkey and Europe through the Southern Gas Corridor continue to make inroads into an energy market until now dominated by Russia.
Controversial statements of the Minister of Education spark outrage in Azerbaijan-JAMNEWS.NET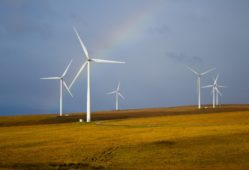 Oil and gas-rich Azerbaijan turns to renewable energy
Azerbaijan has until now paid scant attention to the growing worldwide wave of renewable energy sources.
Iranian Foreign Minister heads for Baku to make peace-TURAN.AZ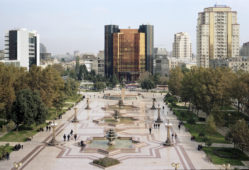 Azerbaijan's central bank raises key rate to 7.25% amid accelerating inflation
The bank raised the upper level of the rate corridor to 8.25 percent from 8.0 percent, while the lower level remained unchanged - at 6.0 percent.
Azerbaijan's strategic currency reserves rise to $53 bln as of November 30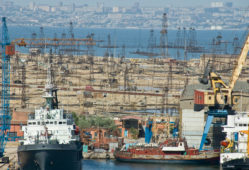 Gas exports from Azerbaijan's Shah Deniz field surge in January to November
Gas exports from Shah Deniz amounted to 15.923 billion cubic metres (bcm) in the first eleven months of this year, 44.4 percent up from the same period last year.
Journalist Community Calls for Reconsideration of Media Bill-TURAN.AZ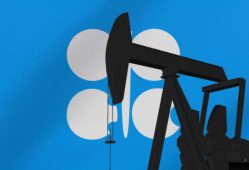 Azerbaijan's oil output at 588,900 bpd in November in line with OPEC+ commitments
The ministry said that oil production in November was below the country's quota under OPEC+ commitments at 647,000 bpd.