GL International starts development of onshore oil fields in Azerbaijan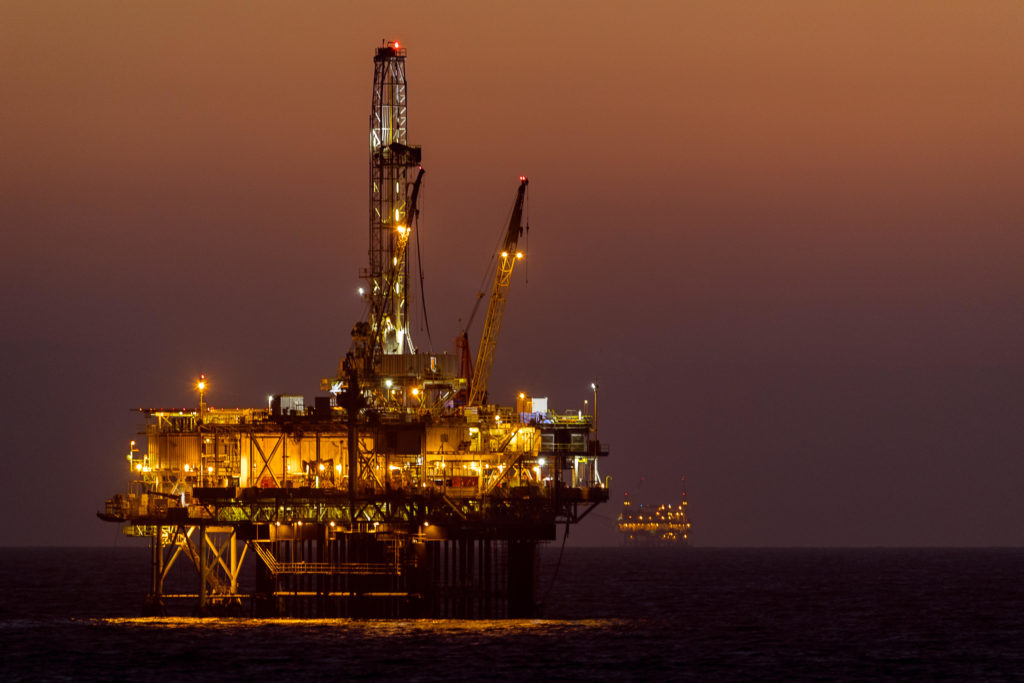 Alamy
BAKU
GL International has started the rehabilitation and development of several onshore oil blocks in Azerbaijan after the ratification of a risk service contract with SOCAR Upstream, the Azeri state energy company's subsidiary.
The private company will develop the block that includes the Buzovna-Mashtaga, Gala and Zira fields near the capital Baku.
The risk service contract was signed in December last year. The volume of expected investments is not disclosed.
The Buzovna-Mashtaga field is located in the northeast of the Absheron Peninsula, in the East Absheron oil and gas region, between the villages of Mashtaga and Buzovna. The deposit covers an area of ​​588 hectares. Industrial development has been carried out since 1941. From the start of field development until January 1, 2021, 1,326 wells have been drilled and about 30 million tonnes of oil and about 6 billion cubic metres (bcm) of gas have been extracted.
The Gala field is located in the eastern part of the Absheron Peninsula between the villages of Bina, Mardakan and Gala. From the beginning of the development of the field until January 1, 2021, 1,517 wells were drilled and 73 of them are still operating. Since Soviet times, 59 million tonnes of oil and about 10 bcm of gas have been produced.
GL International Ltd has experience in working on another onshore block in Azerbaijan – Kursengi and Garabagli, which are among the largest onshore fields in the country. Located in the Kura basin, 125 km southwest of Baku, the fields have been in operation since the early 1960s. The contract area of ​​the Kursengi and Garabagli fields is about 450 square kilometres.
GL International also has experience in developing onshore oil fields in Turkey, Bulgaria, the Middle East and Siberia.
The bulk of Azerbaijan's oil output comes from its Azeri-Chirag-Guneshli (ACG) oilfields, operated by British oil major BP. The country uses the Baku-Tbilisi-Ceyhan (BTC) pipeline via Georgia and Turkey to export oil from the ACG. It also exports oil with the Baku-Novorossiisk pipeline via Russia, the Baku-Supsa pipeline via Georgia and by rail in Georgia.
In 2021, Azerbaijan's oil and gas condensate production rose by 0.1 percent from a year earlier to 34.581 million tonnes, while natural gas output increased 18.1 percent to 43.864 bcm.
Oil and condensate production in 2022 is projected at 34.83 million tonnes. The government acknowledges that oil production is unlikely to exceed 34 million tonnes after 2025. The country's confirmed reserves are estimated at 1.45 billion tonnes. As for gas production, Azerbaijan forecasts to produce 43.514 bcm of gas in 2022.