Azerbaijan to boost oil output by 7,000 bpd in May, in line with OPEC+ decision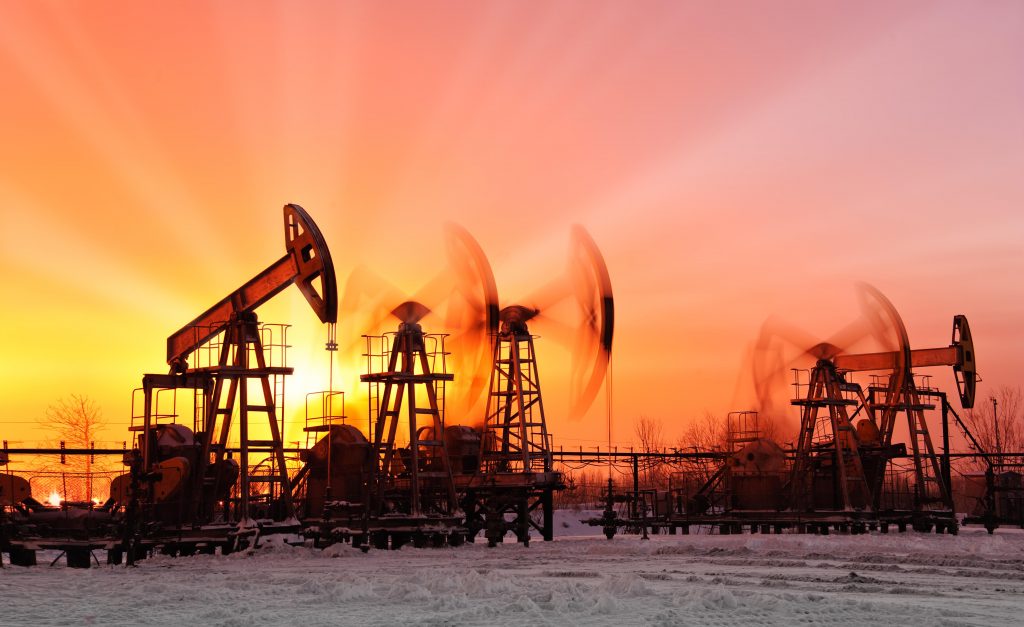 Alamy
BAKU
Azerbaijan is set to increase oil production by 7,000 barrels per day (bpd) in May to 688,000 bpd under a fresh decision made by the OPEC+ group of oil-producing nations that Baku has welcomed.
As the COVID-19 pandemic disrupted production as well as demand for oil, OPEC+, a group of the Organisation of the Petroleum Exporting Countries (OPEC) and allied producers of which Azerbaijan is a member, cut output by a little more than 7 million bpd to support prices and reduce oversupply. Other former Soviet oil-producing countries, Russia and Kazakhstan, are also OPEC+ members.
In April 2021, members of the group agreed to ease cuts gradually from May. The new deal agreed in September envisaged a further increase by 400,000 bpd "until the parties agree to lift the restrictions", but Azerbaijan's oil production would still be below 718,000 bpd produced in October 2018, when members of OPEC+ agreed to reduce oil production gradually. Baku welcomed the decision to boost production levels.
OPEC+ decided to continue to increase production by another 400,000 bpd in January 2022 amid news of a possible drop in energy demand due to a new strain of the coronavirus known as Omicron. Experts say that OPEC+ believes that could potentially cause a reduction in demand for energy in the event of strengthening restrictive measures.
In addition, OPEC said earlier this year that oil demand in 2022 faced challenges from Russia's invasion of Ukraine and rising inflation as crude prices soar, increasing the likelihood of reductions to its forecast for robust demand this year.
The group's fresh decision that has been made last week envisages a further increase in production by 432,000 bpd.
Azerbaijan is now set to produce 688,000 bpd in May, up from 682,000 bpd that is expected to be produced in April.
Most of Azerbaijan's oil production comes from the giant offshore Azeri-Chirag-Guneshli (ACG) oilfields, developed by a BP-led consortium. The country uses the Baku-Tbilisi-Ceyhan (BTC) pipeline via Georgia and Turkey to export oil from the ACG. It also exports oil through the Baku-Novorossiisk pipeline via Russia, the Baku-Supsa pipeline via Georgia and by rail in Georgia.
The BP-led consortium said in February that oil output at its projects in Azerbaijan declined to 458,000 barrels per day (bpd) last year from 477,000 bpd a year earlier.
In 2020, Azerbaijan produced 34.585 million tonnes of oil and gas condensate, while total natural gas output was 36.713 bcm.