Azerbaijan to export 9.5 bcm of natural gas to Italy in 2022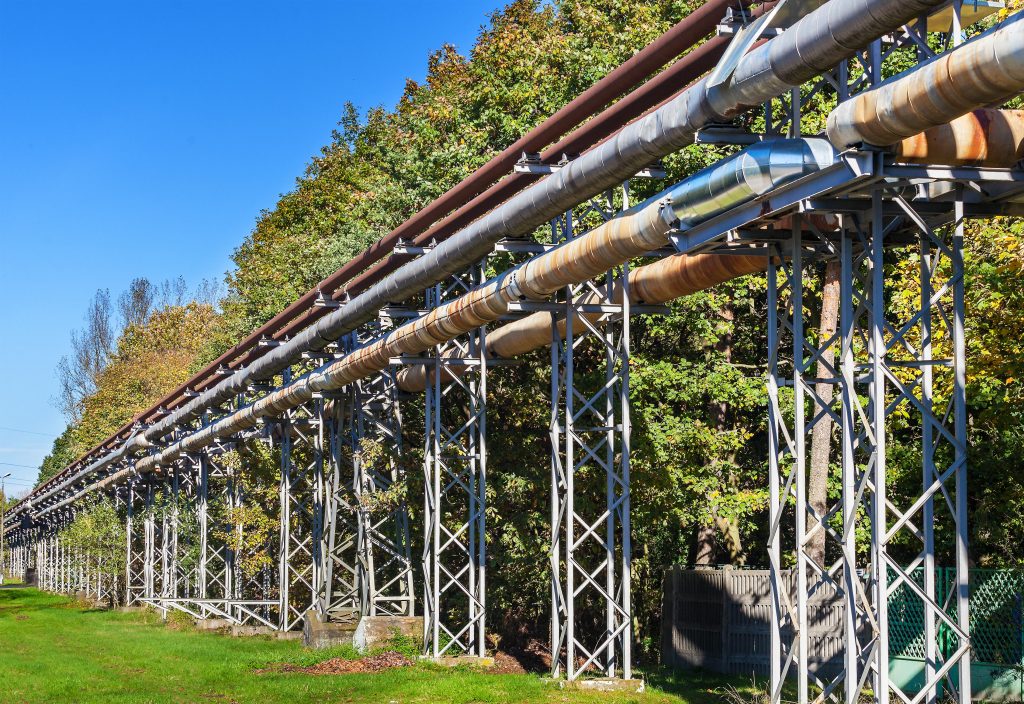 Alamy
BAKU
Azerbaijan plans to export 9.5 billion cubic metres (bcm) of natural gas to Italy this year, up from 8.0 bcm shipped to the country in 2021, a source at the state energy firm SOCAR told the Tribune.
Azerbaijan started supplying commercial natural gas to Europe from the second stage of its giant offshore Shah Deniz field via its $40-billion Southern Gas Corridor (SGC) in December 2020, when the corridor's last part, the Trans-Adriatic Pipeline (TAP), became operational. The project hopes to reduce Europe's dependence on natural gas supplies from Russia, which currently controls 34 percent of the continent's gas market.
The export of gas to Europe is carried out under contracts that had been signed with nine European companies in 2013 as well as on the spot market. In the first case, Azeri gas from the second stage of the Shah Deniz field is sold for an average price of $250-300 per 1,000 cubic metres, while trading on the spot market is now more profitable as the spot price of gas in Europe exceeded $3,000 per 1,000 cubic metres, according to the ICE Futures exchange data.
Azerbaijan plans to produce 70 million cubic metres of gas a day by the summer and to export 30-32 million cubic metres a day to Europe, an expert at the state energy firm SOCAR told the Tribune. Turkey is expected to receive 8.2 bcm of Azeri gas this year. The rest is exported to neighbouring Georgia and is used for domestic consumption.
The BP-led consortium which is developing the Shah Deniz project in Azerbaijan has been pumping gas from the offshore field's first phase since 2006, delivering more than 10 bcm a year of gas to Azerbaijan, Georgia and Turkey through the South Caucasus Pipeline. The second phase started output in 2018, adding 16 bcm of gas production capacity at its peak to bring total capacity to 26 bcm.
The consortium plans to suspend platforms Alpha and Bravo at Shah Deniz for two weeks each in August for planned maintenance.
Gas production Shah Deniz amounted to 23 bcm in 2021 and is expected to rise to 26 bcm this year. The field's total reserves are estimated at 1.2 trillion cubic metres.