ECONOMY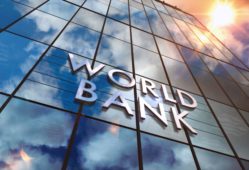 World Bank projects slowdown in economic growth in Central Asia and South Caucasus in 2022-23
The World Bank forecasts that economic growth in Europe and Central Asia will slow to 3 percent in 2022, as domestic demand stabilises, and 2.9 percent in 2023, as external demand plateaus and commodity prices soften.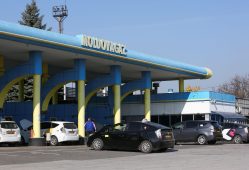 Gazprom may halt supplies to Moldova if payment deadline not met
The recurring financial dispute could have political repercussions as well for the country's pro-Western government as it grapples with the geopolitical realities of being dependent on Russia to keep its 2.5 million people warm.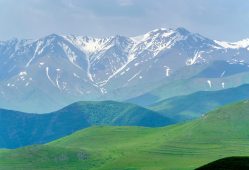 Azerbaijan, Armenia inch towards establishing key rail, road link
Taliban announce unprecedented growth in trade with Tajikistan under their rule-ASIAPLUSTJ.INFO
OPINION-Kazakhstan's System Malfunctions-FPRI.ORG
While Kazakhstan's future remains unclear, it is important to already consider what further fallout these events and the resulting uncertainty may bring for policymakers and businesses near and far.
The Senate Committee for the Development of the Aral Sea Region named measures that will prepare the region for the expected increase in the country's demand for electricity by 2030-NUZ.UZ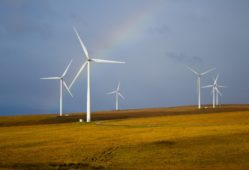 Azerbaijan launches construction of 240 MW wind farm together with Saudi's ACWA Power
Azerbaijan has until now paid scant attention to the growing worldwide wave of renewable energy sources.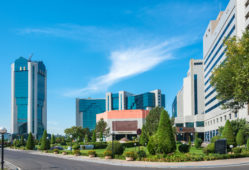 Uzbekistan to pilot public-private partnership in gas distribution system with help of Turkish company
A pilot project for the modernisation of the system based on international standards and with the attraction of direct investment has been developed for the city.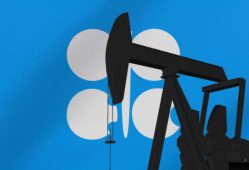 Azerbaijan's oil output at 597,100 bpd in December in line with OPEC+ commitments
Oil production in December was below the country's quota under OPEC+ commitments at 654,000 bpd.