ECONOMY
OPINION-The Shanghai Cooperation Organisation will not fill any vacuum in Afghanistan-FPRI.ORG
The SCO objectives of combating the 'three evils' (terrorism, separatism, and extremism) and drug trafficking, as well as poverty reduction are clearly compatible with the aim of improving the security situation in Afghanistan.
The Armenian Government and Air Arabia will invest $ 10 million each in the creation of a national airline-HETQ.AM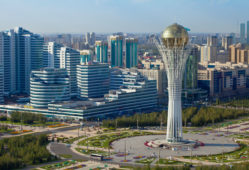 Kazakhstan records 30% yr/yr growth in FDI in first half
According to UNCTAD, the FDI flows to the transition economies of South-East Europe and ex-Soviet republics declined by 58 percent to $24 billion in 2020.
Alisher Kadyrov decided to tax migrants-PODROBNO.UZ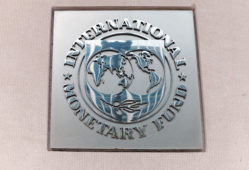 IMF predicts economic growth in South Caucasus and Central Asia in 2021-22
The global economy is projected to grow 5.9 percent in 2021 and 4.9 percent in 2022, 0.1 percentage point lower for 2021 than in July 2021.