Kazakhstan
Trading on KASE is planned to resume from January 12-National Bank-VLAST.KZ
Kazakhstan inflation up 8.4% yr/yr in December-Statistics Committee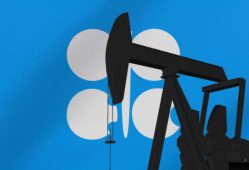 Azerbaijan to boost oil output by 7,000 bpd in February, in line with OPEC+ decision
Azerbaijan's Energy Ministry welcomed the decision and is now scheduled to produce 668,000 bpd in February.
Russian Aerospace Forces evacuated almost 1.5 thousand Russians from Kazakhstan-NEWS.RU
Armenia to organize online conference of CSTO Security Council on Kazakhstan-ARKA.AM
Kyrgyzstanis protest over detention of Vikram Ruzakhunov in Kazakhstan-KABAR.KG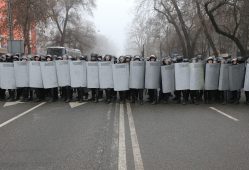 Kazakhstan President tells Putin unrest was "attempted coup"
A total of 7,939 people have been detained in connection with the unrest, Kazakhstan's Interior Ministry said. Tokayev said a death toll, including civilian casualties, was being established.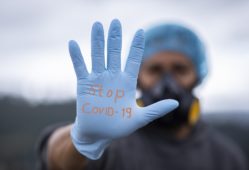 The Tribune keeps you up-to-date with the latest vaccines and infection data across the region.
Lukashenko and Putin discussed the situation in the CSTO countries, including Kazakhstan-BELTA.BY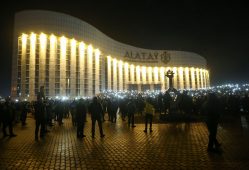 Kazakh president issues "shoot to kill" order, vows to eliminate "terrorists"