Kazakhstan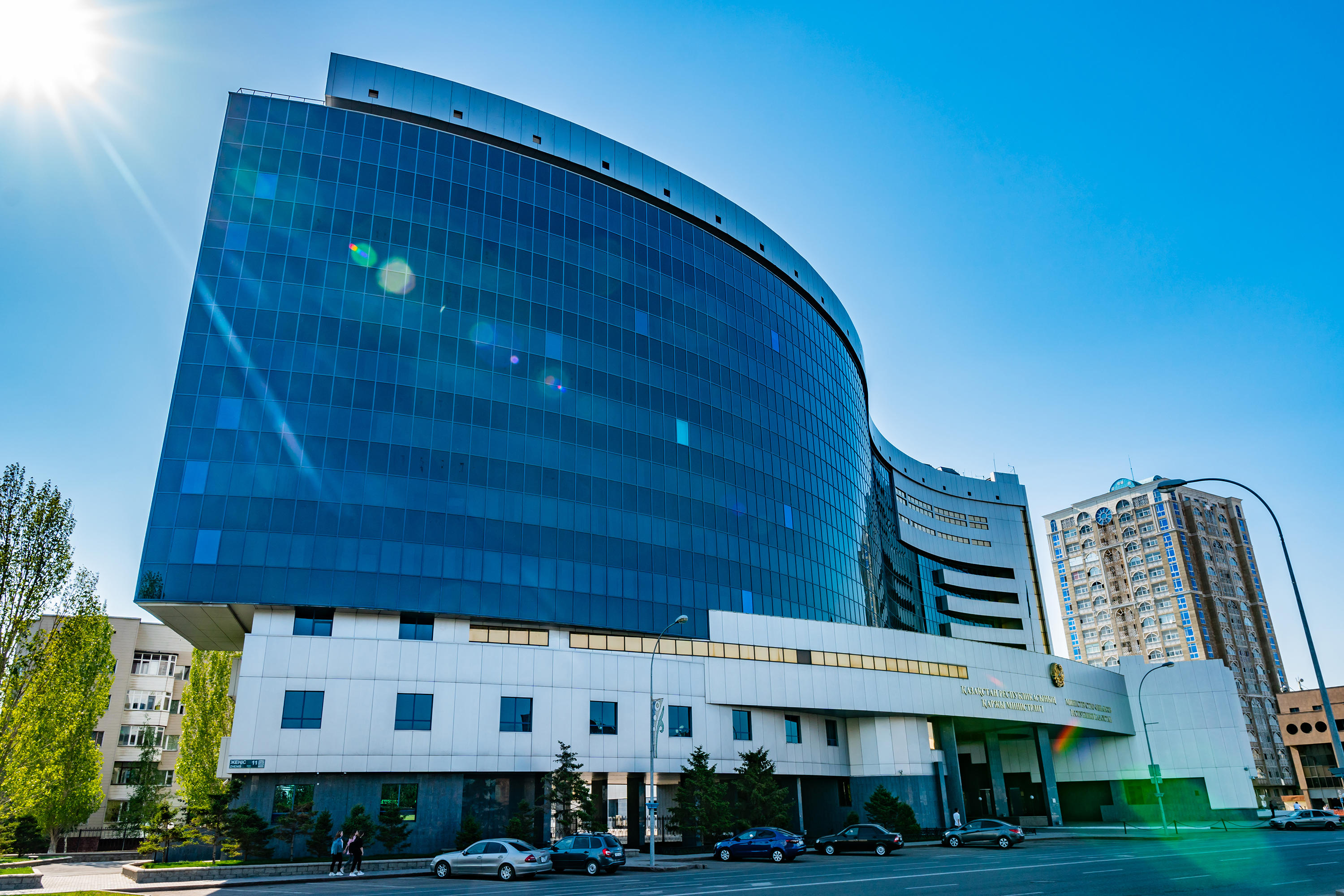 Kazakhstan plans to keep national debt at 32% of GDP
The government also plans to reduce the use of the National Fund's transfers to 2.4 trillion tenge from 4.5 trillion tenge in the next three years.
Nazarbayev handed over leadership of the Nur Otan party to Tokayev-VLAST.KZ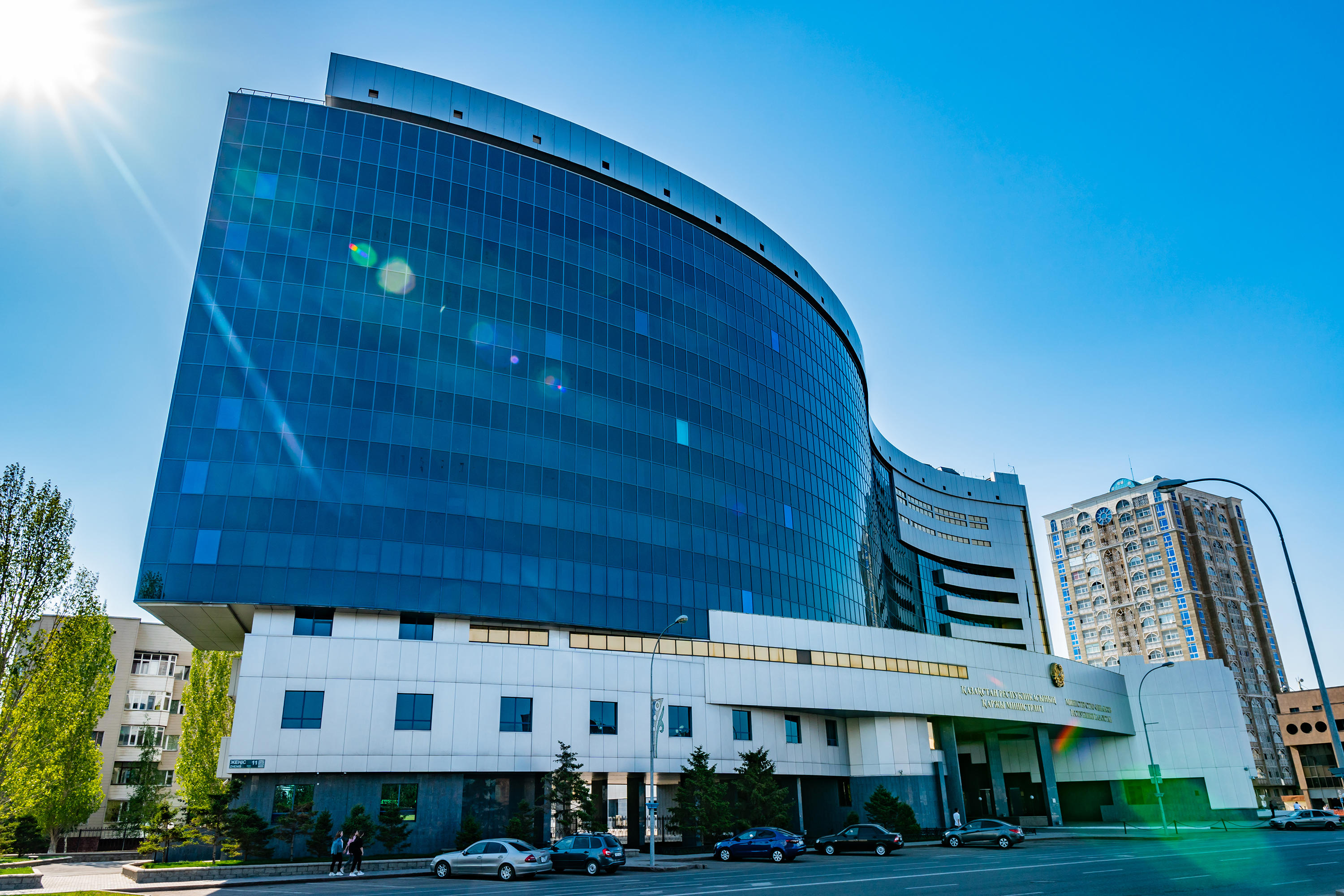 EBRD issues 12.5 billion tenge in three-year bonds linked to the TONIA rate
The three-year bonds worth 12.5 billion tenge ($28.8 million) were auctioned at full issue price on the Kazakhstan Stock Exchange (KASE).
Dam burst in Almaty region-KAPITAL.KZ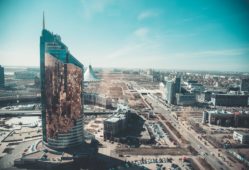 IMF says Kazakhstan's economic recovery is expected to continue, with risks broadly balanced
IMF projects 3.7 percent economic growth this year that will converge to its potential over the medium term.