Kazakhstan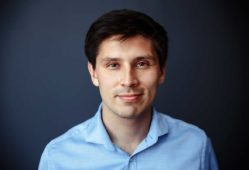 Ramil Mukhoryapov: conquering Kazakhstan's e-commerce business scene
Ramil Mukhoryapov's company, Chocofamily Holding, is celebrating its 10th anniversary this year. Once a small start-up, Chocofamily is now one of Kazakhstan's largest e-commerce companies.
Phones of four Oyan, Qazaqstan activists infected with Pegasus spyware-VLAST.KZ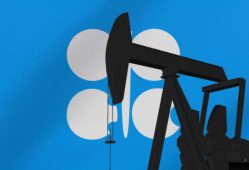 Kazakhstan to increase oil production gradually under OPEC+ agreement
The OPEC+ quota for Kazakhstan in December was set at 1.556 million bpd, and every month production will increase by an average of 16,000 bpd.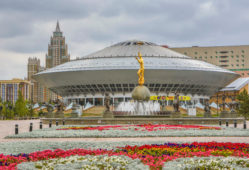 Kazakhstan forecasts GDP growth at 3.9% in 2022, adopts budget based on oil price $60 per barrel
The Central Asian country's economy returned to growth in the first half of 2021 after months of contraction supported by the strong performance in manufacturing, pharmaceuticals, construction and the production of construction materials.
84 billion tenge invested in the development of tourism in Almaty-KAPITAL.KZ
Tokayev signs amnesty law in connection with the 30th anniversary of Kazakhstan's independence-VLAST.KZ
Kassym-Jomart Tokayev and Shavkat Mirziyoyev held bilateral talks in an expanded format-INFORM.KZ
Kazakhstan inflation up 8.7% yr/yr in November-Statistics Committee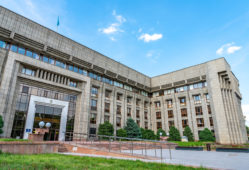 Kazakhstan's central bank keeps key rate at 9.75% as annual inflation slows down slightly
The rate on access operations to provide liquidity was set at 10.75 percent and the rate on access operations to withdraw liquidity - at 8.75 percent.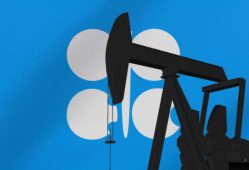 Azerbaijan to boost oil output by 7,000 bpd from January, in line with OPEC+ decision
Azerbaijan's Energy Ministry welcomed the decision and is now scheduled to produce 661,000 bpd in January.