Kazakhstan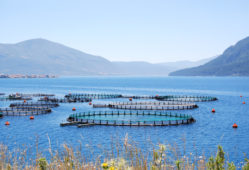 Uzbekistan to invest 20 mln euros for developing fish farms next year
Since 2016, Uzbekistan's government has spent over $200 million to develop the fishing industry across the country of over 34 million.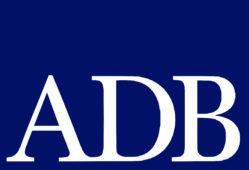 ADB revises its economic growth outlook upwards for Central Asia and South Caucasus
The growth forecast for the region was increased to 4.7 percent in 2021 from a previous projection of 4.1 percent in September.
Tokayev signed amendments to the law on the judicial system and the status of judges-VLAST.KZ
More than 18 thousand Kazakhstanis have applied for a loan amnesty-VLAST.KZ
Independence Day is celebrated in Kazakhstan-TOTAL.KZ
Kassym-Jomart Tokayev: Preserving independence is our sacred duty-INFORM.KZ
More than one trillion tenge will make up the budget of Almaty in 2022-TOTAL.KZ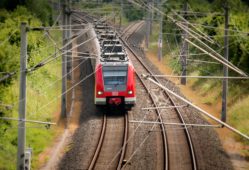 Uzbekistan holds talks with Afghanistan, other partners on Trans-Afghan railway project
Uzbekistan, a double-landlocked country with almost 35 million people, has been actively promoting the South and Central Asia rail link that will go through its war-torn neighbour Afghanistan, giving it access to the ports of Karachi, Gwadar and Qasim.
Kazakhstanis cannot be revaccinated with other vaccines, except for QazVac-VLAST.KZ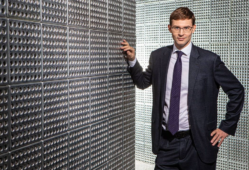 Timur Turlov: how to build a CIS financial services powerhouse in your twenties
Turlov aims to gradually reduce his share in the company's stock to below 50 percent, in order to attract more, larger investments, particularly from the U.S.