Uzbekistan to increase wheat production, import of raw sugar amid Russia's temporary ban on exports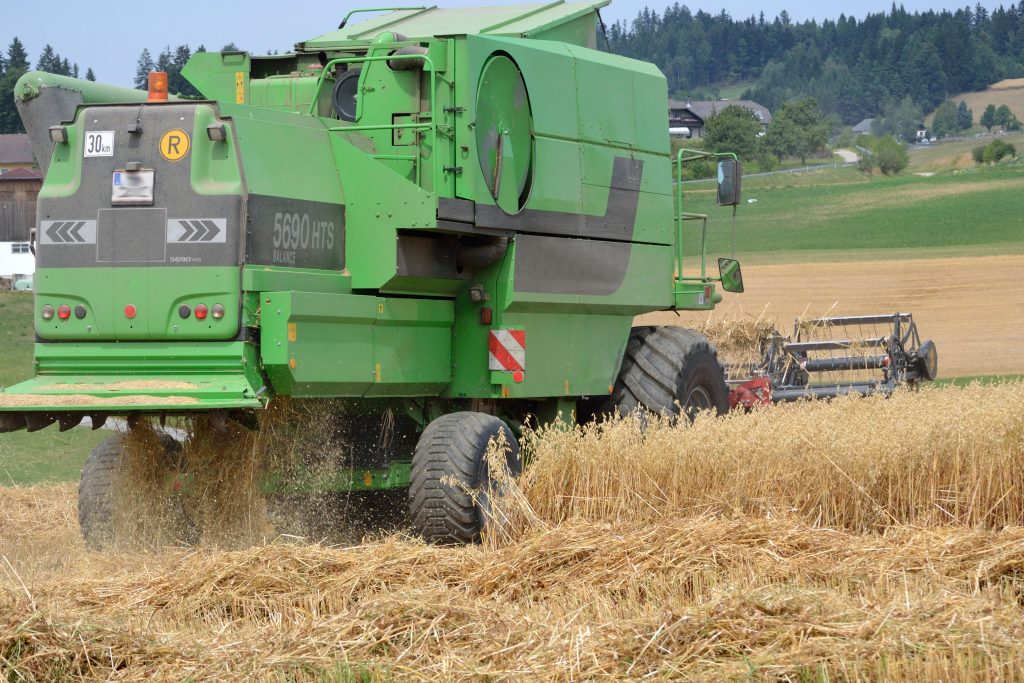 Alamy
TASHKENT
Uzbekistan plans to increase wheat production, import of raw sugar amid Russia's temporary ban on exports due to an economic turmoil caused by western sanctions imposed over Moscow's invasion of Ukraine.
Uzbekistan will increase grain production by 1 million tonnes this year and will also increase the import of raw sugar from Brazil to meet the domestic demand and stabilise prices for these key products, the country's agriculture ministry said.
According to the ministry, temporary restrictions imposed by Russia will not affect the volume of these consumer products in Uzbekistan, and the country will take all necessary measures to provide the population with flour products and sugar.
According to market experts, the Uzbek population of over 35 million, the largest in Central Asia, is considered to be the number one sweet eater in the region, and also traditionally, the bread is a main daily item of Uzbek table.
The ministry said that the country plans to harvest 7.6 million tonnes of grain this year, over 1 million tonnes more than in 2021. From the last year's crop, 2,5 million tonnes were stored as a state reserve, farmers and peasants also kept 4.1 million tonnes of grain, it added.
Uzbek entrepreneurs also import wheat and flour from neighbouring Kazakhstan. In 2021 Uzbek private sector imported 2.7 million tonnes of wheat and more than 357,000 tonnes of flour from Kazakhstan, according to the ministry data.
Uzbekistan used to import more than 200,000 tonnes of sugar from Russia, and a little less from Ukraine to meet the demand which usually increases sharply at the beginning of the summer season.
The country owns two sugar plants, Angren Shakar LLC and Khorezm Shakar LLC, their combined production was almost 600 tonnes in 2021. However, both plants use imported raw sugar from Russia, Ukraine, Brazil and other countries.
The agriculture ministry said that the country planned to produce 600,000 tonnes of sugar this year and planned to import 380,000 tonnes of raw sugar from supplier countries, including Brazil.
Since the beginning of the month, sugar price at domestic commodity exchange has increased by 10.4 percent.
Earlier this month, Uzbekistan's President Shavkat Mirziyoyev has instructed the government to work out a detailed plan of specific measures to overcome the negative impact of "the current situation in individual key trading partner countries", referring to the war in Ukraine and sanctions against Russia. Russia, which has come under western sanctions, is one of Uzbekistan's largest trading partners.
In Azerbaijan, authorities are also working on a plan to increase grain reserves amid fears to experience shortages due to the situation in Russia, the country's main supplier of grain.
In 2021, Azerbaijan has imported 1.148 million tonnes of grain, mainly from Russia. Another exporter is Kazakhstan.