Uzbekistan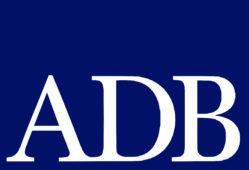 Uzbekistan gets $100 mln ADB loan to develop financial markets
The loan will support policy, regulatory, and institutional reforms needed to create an enabling environment for competitive financial markets in Uzbekistan.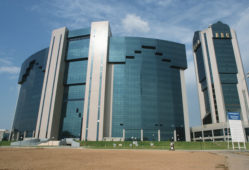 Uzbekistan's biggest bank plans 10 billion rouble-denominated bond issue
The agreement with the Russian Sovkombank, Gazprombank, Rosselkhozbank, and Asia-Invest bank, which will act as the organisers of the issue of rouble bonds, was reached during an economic forum held in Uzbekistan.
There will be enough gas for everyone. In the autumn-winter period Uzbekistan will seriously increase the supply of "blue fuel" to the population – Ministry of Energy-PODROBNO.UZ
Uzbek Energy Minister meets with EBRD delegation-UZDAILY.UZ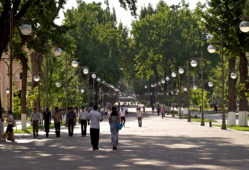 Uzbekistan's SQB bank and ADB sign revolving credit facility agreement
According to the government privatisation programme, SQB, also known as Uzpromstorybank, is to be handed over to private hands by 2023.