Turkish Cengiz Energy launches thermal power plant in Uzbekistan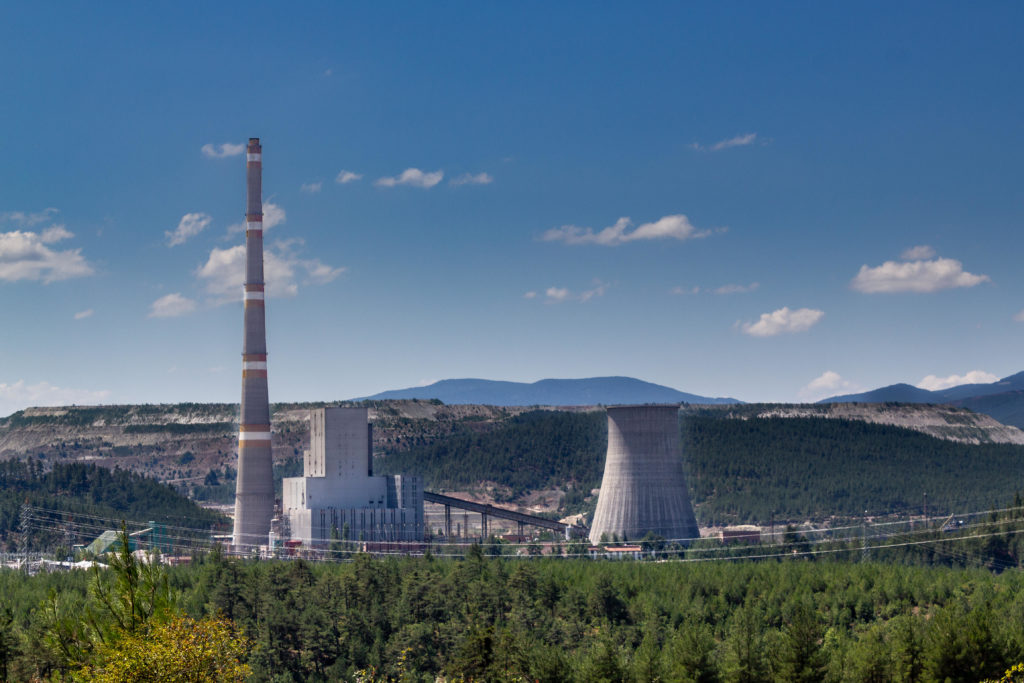 Alamy
TASHKENT
Turkey's Cengiz Energy company has launched a thermal power plant with a capacity of 240 megawatts in Uzbekistan's Tashkent region and has started the construction of a similar plant in the Surdarya region.
The constructed plant will generate 2 billion kilowatt-hours of energy per year, ensuring the generation of affordable electricity for the growing population of the region. The second plant in the Khavast district of the Syrdarya region with a 220 megawatts capacity will generate 1.7 billion kilowatt-hours of electricity annually.
The thermal power plant in the Tashkent region, which will use natural gas to generate electricity, includes two gas turbines manufactured by the U.S. General Electric and one steam turbine manufactured by Germany's Siemens.
Under the 25-year power purchase agreement with the government Cengiz Energy will sell electricity to the local operator National Electric Grids, the energy ministry said.
The plant will cover the needs of the Tashkent region and reduce technological energy losses for transportation through the main power grids.
Uzbek president's press service said that Uzbekistan would implement 20 projects worth $12 billion to modernise the energy sector on the basis of public-private partnership until 2026.
Uzbekistan, Central Asia's largest country by population, has been experiencing power shortages in cold winter days for many years and energy officials put the blame on huge energy losses due to ageing infrastructure and fast-growing demand both by the businesses and population, which now stands at over 34 million.
President Shavkat Mirziyoyev, since he came to power in 2016, prioritised reforming the country's energy system by opening up it to foreign investors offering public-private partnership in the power sector.
Uzbekistan has been keen to develop clean energy in recent years and has recently increased its renewable energy target to a total of 12 gigawatts by 2030.
The country hopes to increase its photovoltaic (PV) solar plant capacity from the current forecast of 5 gigawatts to 7 gigawatts and wind power generation from 3 gigawatts to 5 gigawatts, according to its updated energy development concept.