Uzbekistan signs power purchase agreement with international consortium to build thermal power plant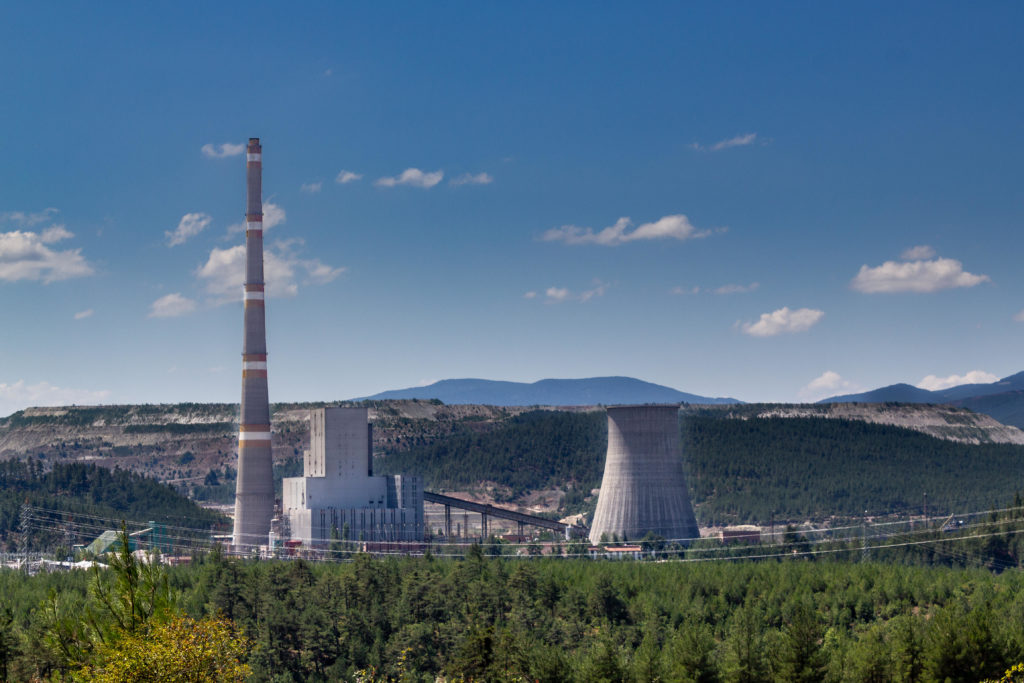 Alamy
TASHKENT
An international consortium of companies from France, Qatar and Japan has signed a power purchase agreement with Uzbekistan to build a combined cycle gas turbine power plant (CCGT) with a capacity of up to 1,600 megawatts in the Syrdarya region.
A power purchase deal within the 25-year project agreement, one of the largest public-private partnerships (PPP) in the post-Soviet countries implemented through open tenders, was signed between the National Power Grid of Uzbekistan, the Ministry of Investments and Foreign Trade and a consortium consisting of Électricité de France (EDF), Qatar's Nebras Power Q.S.C. (Nebras) and Japan's Sojitz Corporation (Sojitz).
The project provides for the construction of a modern steam-gas turbine power plant "H-class" on an area of 55 hectares in the city of Shirin, Syrdarya region, the energy ministry said. The commissioning of the thermal power plant is scheduled for January 2026.
The consortium won the international tender in November last year by offering $33.67564 per megawatt-hour (MWh), the lowest electricity cost that will be produced.
According to Uzbek officials, the volume of attracted investments is estimated to be $1.2 billion and the efficiency of the plant is expected to be over 60 percent, which will save 1.1 billion cubic metres of natural gas annually.
Around 2,500 people will be involved in the construction of the power plant and after commissioning the plant 120 specialists will be employed permanently, the energy ministry said.
International Finance Corporation (IFC), which is helping Uzbekistan's government in the project said that the country's electricity generation is currently dominated by gas, with an inefficient ageing fleet of thermal plants near the end of their operating life.
The new plant is expected to be almost twice as efficient as older models, helping to decrease gas consumption, reduce the country's carbon footprint, and support the integration of renewable energy, it said in a separate statement.
"Electricity demand is rising in Uzbekistan, and a stable power supply is essential for sustainable, inclusive growth. This project is part of IFC's efforts to support the (Uzbek) government's groundbreaking reforms to modernise the energy sector, including replacing old and inefficient power plants," Stephanie von Friedeburg, IFC Senior Vice President for Operations, said.
"By encouraging private sector investment in new, more efficient power generation, Uzbekistan is helping to both reduce greenhouse gas emissions and meet growing energy demands."
IFC partnered with the Global Infrastructure Facility (GIF) to assist the Uzbek government in structuring and implementing the PPP and assisted in the competitive international tender for the project. GIF support included an investment feasibility study and bolstering the transaction implementation up to the project's commercial close. GIF also leveraged its advisory partner network to promote investment opportunities and raise awareness among developers and financiers.
Uzbekistan, Central Asia's largest country by population, has been experiencing power shortages on cold winter days for many years and energy officials put the blame on huge energy losses due to ageing infrastructure and fast-growing demand both by businesses and consumers.