Uzbekistan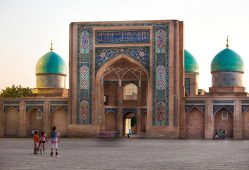 Uzbekistan signed agreements for millions of U.S. dollars in investments and trade agreements, including $330 million from the EBRD for the privatisation of banks and social infrastructure projects.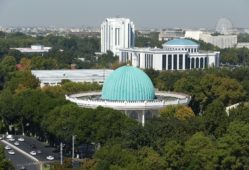 President Mirziyoyev issued a decree in October 2020 ordering the full or partial privatisation of over 620 state-owned companies and properties.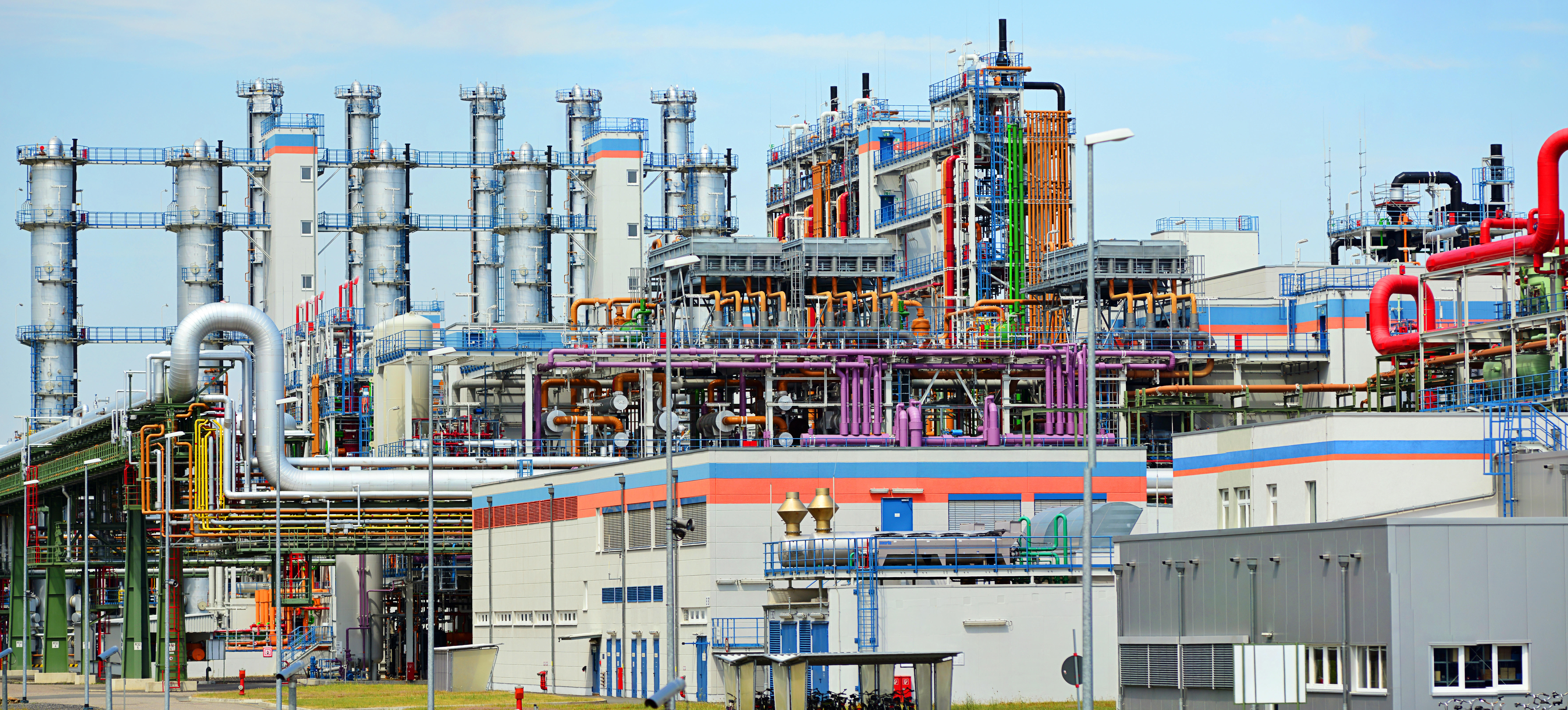 When fully launched, it will create more than 2,000 new jobs and allow Uzbekistan to export $15 million worth of products annually.