Russia
Zakharova: Russia expects a prompt response from the United States to proposals on security guarantees-TASS.RU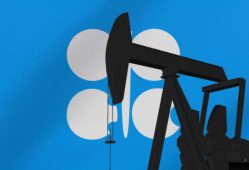 Azerbaijan to boost oil output by 7,000 bpd in February, in line with OPEC+ decision
Azerbaijan's Energy Ministry welcomed the decision and is now scheduled to produce 668,000 bpd in February.
Russian Aerospace Forces evacuated almost 1.5 thousand Russians from Kazakhstan-NEWS.RU
Armenia to organize online conference of CSTO Security Council on Kazakhstan-ARKA.AM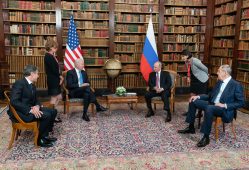 Biden, Putin trade threats in new phone conversation, set stage for formal talks
Putin has said nothing about any new incursion more than seven years after Russia annexed the Crimea peninsula and Moscow proxies took over large chunks of eastern Ukraine – 14,000 people have died in the ensuing conflict.
US believes that progress in negotiations with Russia is possible on both sides-TASS.RU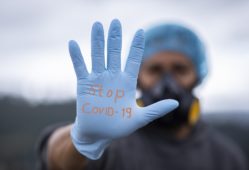 The Tribune keeps you up-to-date with the latest vaccines and infection data across the region.
Lukashenko and Putin discussed the situation in the CSTO countries, including Kazakhstan-BELTA.BY
Putin instructed to submit proposals to combat torture in colonies by June-TASS.RU
Psaki: US will not respond to Russian proposals on security point by point-TASS.RU