Armenia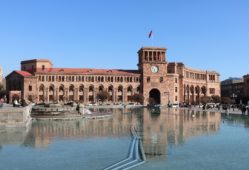 The IMF said it expected Armenia's economy to expand by around 1 percent in 2021 followed by 3.5 percent growth next year, although the recovery will be protracted due to the impact of  the coronavirus pandemic and war over Nagorno-Karabakh.
Ankara continues to protest over the move, which citied "Ottoman" forces, rather than Turkey or its precursor, the Ottoman Empire.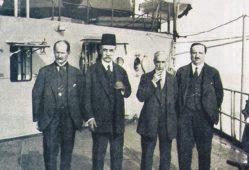 Some of the more radical, increasingly marginalised Armenian political figures have been actively speculating about - in an apparent attempt to appeal to their shrinking base and remain relevant – counterproductive territorial claims against Turkey. Their statements appear to be aimed at throwing a wrench into the inevitable restoration of diplomatic relations between Yerevan and Ankara.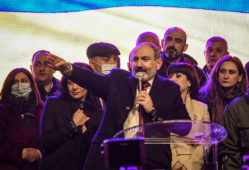 Armenian Prime Minister Nikol Pashinyan will officially resign sometime during the last 10 days of April, a step that is necessary to hold planned June 20 early parliamentary elections.