Germany grants Georgia 3 mln euro to support vulnerable families affected by COVID-19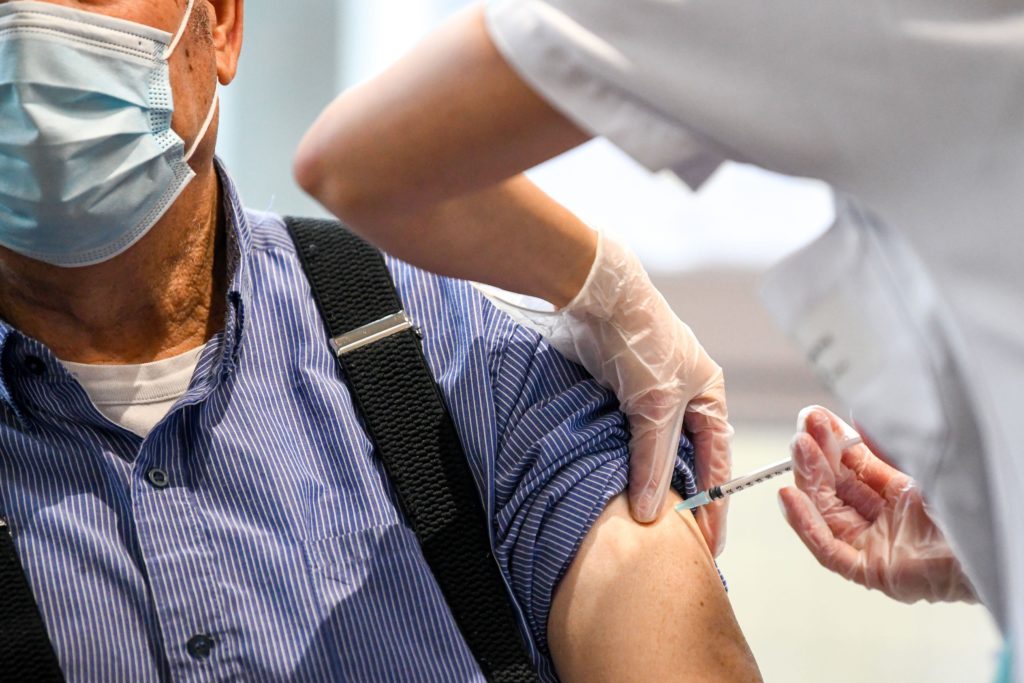 Alamy
TBILISI
Germany granted Georgia 3 million euros to support vulnerable families in the country affected by the COVID-19 pandemic.
A grant agreement was signed between the ex-Soviet country's Finance Ministry and the German Development Bank (KfW).
The grant is part of the COVID-19 Emergency Support from Germany 2020 which includes a 5.8 million euro grant and a 15 million euro subsidised loan. The purpose of the assistance is to alleviate economic consequences for  Georgian families who lost their income due to the pandemic.
"With the increased grant amount, it is expected to finance more than 135,000 social security payments to vulnerable households … This support will not only contribute to the social protection of countless families but also to the strengthening of the social security system itself," Germany's embassy in Georgia said in a statement.
KfW has been operating in Georgia since 1993, supporting projects in the energy sector, the promotion of sustainable urban development, the protection of the environment and natural resources and vocational training.
In November, KfW signed a declaration with Georgia on the development of clean and renewable energy in the country, in particular, to study green hydrogen potential.
Last year, Germany pledged to support Georgia's energy sector reform by allocating 90 million euros in financial assistance.
Georgia's tourism-reliant economy has been hit especially hard by the COVID crisis and lacks the resource-extraction or manufacturing base that has helped cushion the blow in some other ex-Soviet countries.
The country started its economic recovery in April this year when it recorded 44.8 percent year-on-year growth. Economic recovery continued to gather pace in May and June as the country eased the majority of the restrictions it had imposed to curb the coronavirus pandemic, businesses reopened and tourists tentatively started to return.
Georgia's gross domestic product (GDP) grew by 10.5 percent year-on-year in January-October after contracting 5.1 percent in the same period last year. The country revised its economic growth forecast to 7.7 percent from a previous projection of 4.3 percent in 2021 amid signs of economic recovery.