Anglo Asian Mining plans to start mining in Azerbaijan's de-occupied regions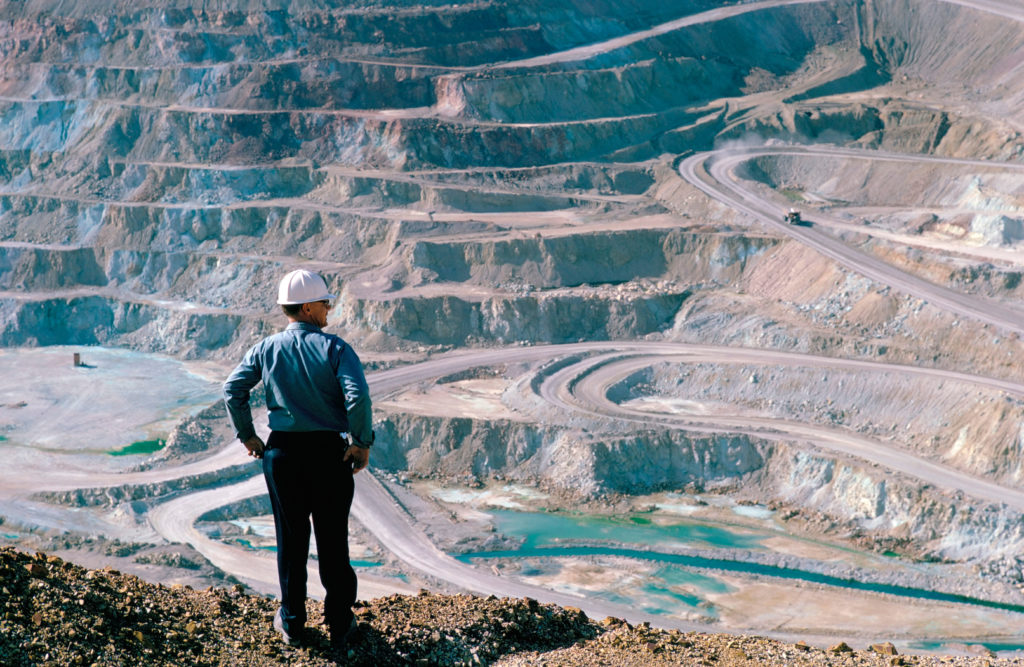 Alamy
BAKU
The London-listed Anglo Asian Mining Plc (AAM), engaged in mining gold, silver and copper in Azerbaijan, is planning to start developing deposits in the countries regions de-occupied during a war with Armenian forces last year.
Baku expects more gold output to be produced at deposits in the territories previously occupied by Armenian forces and is spending millions of dollars for infrastructure projects in Nagorno-Karabakh, the focus of the original conflict in the 1990s, and surrounding areas returned to central government control.
"The company intends to start mining deposits after access to those areas is allowed," Anglo Asian Mining said in a statement.
It said that back in 1997, the company acquired six contract areas in Azerbaijan, three of which were in Nagorno-Karabakh – Suteli, Vejnali and Gizilbulag deposits.
"The company has the right to explore the contract area for up to five years and then develop and produce for 15 years, with two further five-year extensions allowed," it said.
President Ilham Aliyev said in August that the government had begun preparations for court proceedings to recover compensation from foreign companies for the illegal development of gold deposits in Nagorno-Karabakh and surrounding regions.
The government invited international law firms to prepare court cases against foreign companies that had been exploiting gold deposits Soyudlu in the Kalbajar region and Vejnali in the Zangilan region, as well as in other places.
Previously, 74 percent of the Soyudlu (ZOD) deposit was under the development of the Russian company GeoProMining, when the Kalbajar region in what was once Nagorno-Karabakh was controlled by Armenian forces. The rest of the deposit is located in Armenia's territory.
International experts had been also assessing the Vejnali and Gizilbulag deposits.
Anglo Asian Mining produces gold at Gedabek and other mines in Azerbaijan in a joint venture with the state in which the London-listed company holds a 51-percent stake.
Anglo Asian reported a decline in gold production in the first half of this year, but said it remained on track to achieve its production targets for the full year. It said gold production declined to 24,249 ounces in January-June 2021 from 27,696 ounces in the same period last year.
Copper production increased in the first half to 1,333 tonnes from 1,207 tonnes in January-June 2020. Silver production rose to 78,931 ounces from 58,603 ounces.
Azerbaijan has increased gold production in the first seven months of the year by 1.1 percent year-on-year to 2,058 kg, production of silver rose by 12.6 percent to 2,786 kg. Gold and silver mining in the country is carried out by two companies – Anglo Asian Mining and the state-owned AzerGold CJSC, established in 2015.